Choppy Seas Hinder Santa Barbara Oil Spill Clean Up Efforts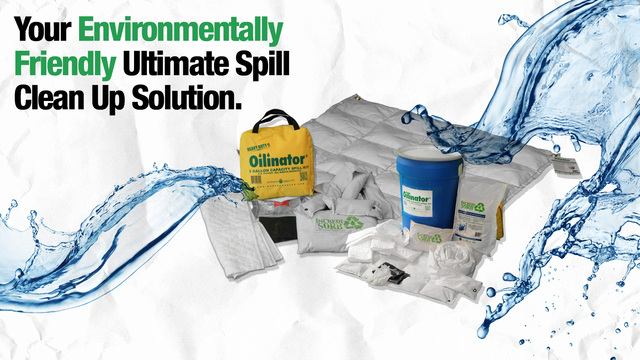 May 26, 2015, Santa Barbara CA: Newly emerging news reports on the Santa Barbara oil spill indicate that due to choppy seas the skimmers are not working and the spill cleanup contractors are searching for alternative solutions. Monarch Green is currently reaching out to local supervisors and state authorities in an effort to provide advanced GREEN
spill cleanup products
.
Monarch Green's products have been successfully reviewed by the US Environmental Protection Agency and the California Department of Fish & Wildlife for use in all ocean and inland water applications.
"For both the current calamity that will last for years, and preparedness for future disasters sure to come, Monarch Green's patented high capacity spill cleanup products present a fast acting and very efficient solution ideal for the current "on-water" spill challenges we see here in Santa Barbara. Monarch Green is having difficulty getting through to the local clean up response team in Santa Barbara to provide assistance with the spill cleanup efforts. If there are any locals who can put us in touch with the spill cleanup team, we would greatly appreciate the connection," stated Tom Rossi, Monarch Green CEO.
About Monarch Green
: Monarch Green answers the world's demand for environmentally-friendly, technologically-advanced, cost-effective
emergency spill kits
and
absorbent mats
. Its spill kits and oil absorbent pads can be utilized to contain and clean up a brake fluid leak, fuel spill, engine oil leaks, gasoline spill, diesel spill, or
RV leaks
. Visit the website at
http://MonarchGreen.com
to become a distributor. "Like" the
Facebook page
for information on spill containment solutions. Call 1-877-500-SPILL (7745) Ext. 1 to find an authorized distributor.
Email Monarch Green, Inc.