Registration is Now Open for a Comprehensive 6-Week Training Program for Women Business Owners – It's Summer School for Your Business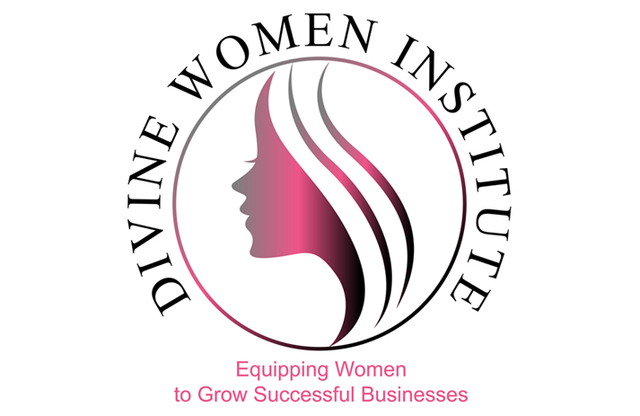 May 29, 2015 - For those who want to run a successful business that will impact others in a unique and positive way, but lack the skills needed to do so, "Divine Women Institute" introduces "Divine Business Summer School" for 2015. Registration is currently open at
http://summerschool.divinewomeninstitute.com
. Classes start June 8, 2015. This comprehensive, 6-part course for
women in business
offers step-by-step guidance for women who are looking to start a business, who want to grow their current online business, or fine tune an existing enterprise.
Unique Challenges For Women
Woman in the workforce have always faced challenges their male counterparts never will. Even in the 21st century, equal pay and workplace discrimination force many to think about leaving their workaday "job" and start a new business on their own. Others who do not have the luxury of walking away from a job they dislike, will start a new business as a sideline with the idea of making it fulltime when it becomes profitable enough. Someday. But when will someday arrive? Will it ever arrive?
The challenge for women entrepreneurs is that while many have expertise; they know next to nothing about marketing a business. Further, they lack the resources of time and money to learn how to do it themselves, therefore, they may contemplate hiring an outside party to help them. Marketing and skilled business consultants are expensive and for most may not be an option. How far would $197 go with one of those? Not far. But for that same amount of money, female entrepreneurs can have all the tools and know how they need to make a profitable business.
Divine Women Business Summer School Is A Remarkable Value
The entire 6-week course costs $197. Rather than present traditional e-books, the school lessons include practical exercises that will immediately impact the bottom line. Each of the 6 lessons includes a comprehensive training guide and assignments that will transform any on line business from an unprofitable time sink to money-making empire. "In this summer school program, I incorporated several of my best (and favorite) programs that can help get businesses moving forward in the right direction," said Suni Taylor, who is the founder and driver behind the new school. "These are programs you may or may not know about, haven't implemented yet or simply just don't know where to start. I can assure you the training you receive could be life changing for you and your business."
How It Works
Every week, participants will receive a new part of the training. Every week's instruction is designed for students to work on Monday through Thursday and use Friday as an off day or as time to catch up. Like any course of instruction, some exercises are done in little time while others require a larger time commitment. Classes start June 8, 2015 and conclude on July 17, 2015.
June 8-12, 2015 – Divine Business Reinvention
June 15-19, 2015 – Delightful Business Organization in Less Time
June 22-26, 2015 – Maximize Your Marketing for Less Stress, More Clients & More Cash
June 29- July 3, 2015 – How to Rock Your Profits with Easy, Fabulous Sales Funnels
July 6-10, 2015 – How to Create a Low-Maintenance Monthly Club to Earn Recurring Revenue
July 13-17, 2015 – Breakthrough Strategies to Attract Hot New Clients & Build Your Income Fast
Even More Value
As a bonus for students, the "Copy Writing" course on developing the best and most compelling sales narratives ever and the "Time Management Success Guide" are both included free of charge. Access to the bonus material is available as soon as students register. "I love seeing people succeed," Ms. Taylor said. "And as much I love that, my heart breaks at seeing women run into the same problems over and over again in running their business. It is my goal to help change that."
To learn more about Divine Women Institute visit their home page at
http://divinewomeninstitute.com
.
Email Divine Women Institute