Allied Business Network Explores the Hidden Costs of Running a Business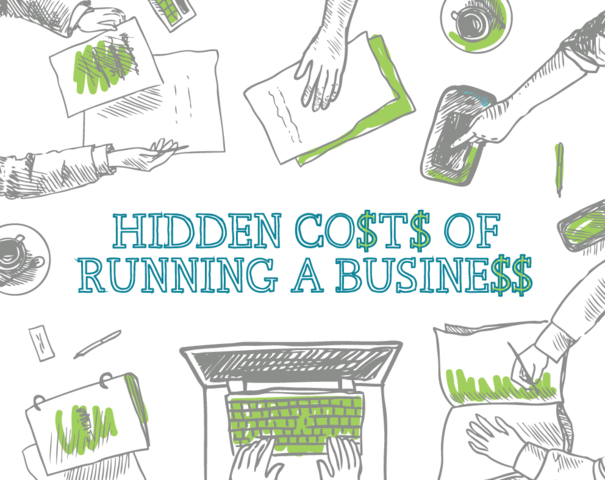 June 5, 2015 - Whether you're an entrepreneur just starting to gain some steam or have been in business for years, you are probably all too familiar with the rising costs of running a business. Explore some of the hidden costs of keeping your business afloat with help from Allied Business Network (ABN).
While paying utilities, employee salaries and other costs of keeping your business running are often unavoidable, many business owners are becoming growingly concerned about the rising costs of office supplies and the technology they use each day.
Despite the fact that the costs of many of the most used everyday office supplies continue to be on the rise, careful budgeting and searching for the best deals on the web is a good way to help lower your overall expenses and inevitably build your business's revenue.
Together, office supplies and equipment make up a total of 35% of the average business's yearly expenses, a number that averages out to be as high as $2,123 per employee at your business. Worst of all, these costs continue to be on the rise, and paper usage at companies all across the country is increasing at a rate of nearly 25% each year.
So how can you save money and keep down your costs? The team at Allied Business Network suggests taking advantage of office supplies coupons & discount codes. Allied Business Network has built hundreds of exclusive partnerships with office supply stores all across the country to help cut back on the costs of the most common office supplies.
Another suggestion offered by the ABN team is to shop online for all of your office supplies and equipment. Rather than spending valuable time away from your business shopping for the best prices, going from store to store, shopping online presents a world of options to help you find the best deal without ever leaving the comforts of your desk.
Don't let the daily costs associated with your business hold your business back. Cut the costs of your company's everyday expenses by visiting
http://www.abnsave.com/hidden-costs-running-business-infographic/
.
Make the most out of every dollar you spend for your company by signing up for the exclusive discounts and coupon codes from Allied Business Network. With over 170,000 businesses in their network, ABN can help you save up to 85% on the most common office supplies, software and equipment you need. Start saving today by visiting
www.abnsave.com
.
Email Allied Business Network