Compel Your Audience to Take Action with Help from Clear Sky SEO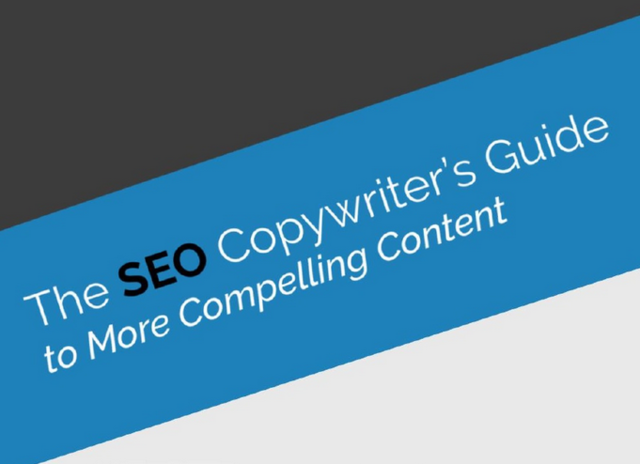 June 5, 2015 - While quite a few small businesses blog these days, many of them fail to make it worth their while and reach their blog's full potential. Make sure your blogging is performing at its peak with help from the SEO experts at Clear Sky SEO.
No matter what industry your business falls into, content provides the backbone for how new customers and potential clients find your site on the web. That being said, providing these new visitors with valuable content is a must if you want to convert them into paying customers for your company.
One way to keep your content fresh and entertain your audience is to constantly brainstorm for new ideas. Many experienced SEO copywriters are almost always writing topic ideas down and storing them for later no matter where they find themselves.
Another suggestion is to put yourself in the shoes of your audience. Develop a set of unique target personas centered around your brand, and write about what matters most to them. Once you understand your audiences' wants and needs, you'll find writing compelling content is not so hard after all.
When you sit down to start writing, keep in mind that nothing is perfect the first time around. In fact, even the most experienced copywriters come across a case of writer's block and struggle coming up with compelling content on their first go around. Instead, treat your first attempt as a rough draft, allowing you to freely put your ideas to paper and worrying about fine tuning the details and word choice later on in the process.
Once you've completed the rough copy of your content, start the editing process by making sure the piece is readable. As readers, most of us are quick to dismiss anything that falls to keep our attention. Keeping your sentences short, and your paragraphs brief will help guide your readers to the end of your article.
A surefire way to keep your audience engaged is to keep your content original and offer readers something that stands out from the ordinary. Rather than summarizing what everyone else in your industry is already saying, venture outside the box and offer a fresh spin on your topic to help establish your brand as a thought leader and innovator.
Whether you're describing your latest product or keeping your customer's informed with the latest trends in the industry, creating compelling content for your brand is the secret to internet success. Make sure your website's content is making the cut by visiting
http://www.clearskyseo.com/seo-copywriters-guide-compelling-content/
.
Content is just one aspect of your site's ability to compete in the online marketplace. Make sure your brand has all the tools it needs to unlock its true potential by contacting the team of small business inbound marketing experts at Clear Sky SEO. Learn more about Clear Sky SEO's full range of internet marketing services by visiting
www.clearskyseo.com
.