Christensen Law, Counselors & Practitioners Offers 30-Minute Free Utah Divorce Consultations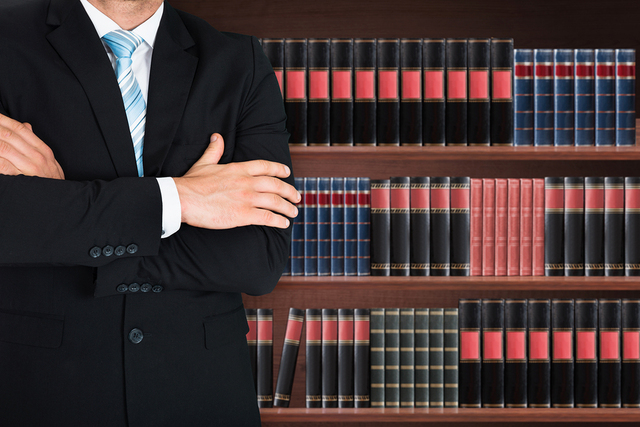 July 1, 2015 - Salt Lake City, Utah – Christensen Law, Counselors & Practitioners is offering 30-minute free divorce consultations to clients in the Salt Lake City area. Christensen Law is comprised of Steve S. Christensen and Clinton R. Brimhall, two premiere divorce attorneys in Utah.
Christensen has worked as a trial and appellate attorney for more than 20 years. He has settled hundreds of cases at all stages of trial and managed 17 jury trials to verdict in both California and Utah. As a divorce attorney in Salt Lake City, Christensen has argued in trial and appellate courts on established and new Utah legal issues.
Brimhall has assisted with civil litigation as well as federal and state appeals. He has experience with an array of different case types, including guardianship, protective order, probate and divorce.
The most recent Census comparison data available shows that the divorce rate of 3.7 per 1,000 people in Utah is higher than the national average of 3.6. This increased figure continues a disturbing pattern that Utah Census data has corroborated for decades. A 2009 Pew research study found that the Utah population tends to marry two years earlier than that of other states, which may contribute to the state's slightly higher divorce rate. The divorce attorneys at Christensen Law are available to assist with cases in the Salt Lake City area and beyond.