ADHO MUKHA ATHLETICA® Is Thrilled To Announce The Spring | Summer 2015 Opening Of The Online Shop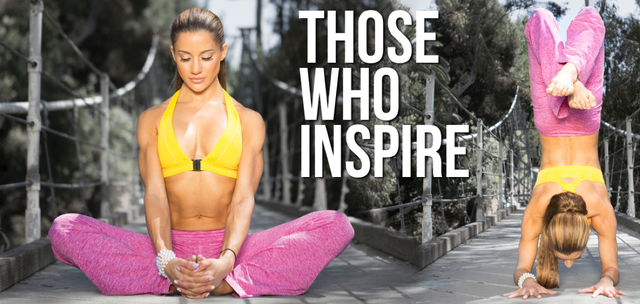 July 1, 2015 - Adho Mukha Athletica is an online retailer and wholesaler with men and women's cross-functional activewear including sports bras, workout leggings, shorts, tanks and outerwear for high to low impact workouts and men's gym-to-street sweat wicking shorts and shirts blending active wear with fashion forward trends all made in the USA.
Based in San Diego, Adho Mukha Athletica showcases a unique clothing approach for an active lifestyle with a stylish and highly cross-functional debut season. Says co-founder and designer Sash Seoane, "our debut Spring|Summer 2015 collection embodies how we as yogis, athletes and go-getters live day-to-day. We live by the belief in pure balance."
We are Yoga. We are Watermen. We are adventure. Adho Mukha Athletica's mission is to outfit humans with the most comfortable and stylish cross-functional activewear to help encourage a lifetime commitment to living a healthy and adventurous lifestyle, the Adho Mukha Athletica Lifestyle.
Contact-Details: Adho Mukha Athletica
Phone: 760-917-5867
Email:
sales@amathletica.com
Web:
www.amathletica.com
Email Adho Mukha Athletica