Sherman Bridge Lending Providing Private Money Loans That Are Fast, Flexible And Affordable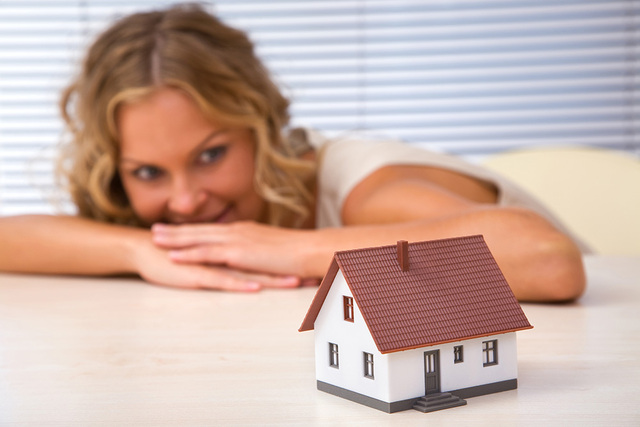 November 24, 2015 - Irving, TX – Providing "rehab lending" for real estate investors and recognizing that housing is an essential part of living for everyday Americans, Sherman Bridge Lending is a Texas-based financial institution offering real estate flippers, landlords and homeowners a myriad of services. At the core of the company's efforts are "hard money loans" Texas investors look for when purchasing and repairing a property. Other primary services provided by Irving-based Sherman Bridge include landlord and rental property loans, as well as homeowner loans.
"Sherman Bridge understands the importance of obtaining fast, hard money funding when it comes to real estate investments," says Kurt Carlton, CEO of Sherman Bridge Lending. "Through our 30-second pre-qualification process and 30-minute pre-approval, clients can have access to the funds they need in order to close their flipper or real estate property – fast. Typical mortgage and bank institutions will not fund the repairs necessary on a distressed investment property, costing money and time…but at Sherman Bridge, we approve any level of distress and provide the funding necessary to fix and flip, or fix and rent, an investment home with 30 years to repay.
"Best of all, we understand that less money down and low-interest rates equate to more equity, more properties and more cash flow for real estate investors. Indeed, our rates end where others begin."
Further, Sherman Bridge services real estate flippers with a unique set of tools designed to help them obtain maximum profit from their investments, while working with landlords to maximize their rental investments and increase cash flow. Understanding there is a point in everyone's life when they are ready to take the next step and purchase a starter home for their family, Sherman Bridge representatives provide homeowners the chance to "hold the keys" that open one of the most exciting times of their lives.
"Hard money loans – also known as private money loans – do not follow conventional standards required by banks or mortgage brokers," adds Carlton. "These loans allow an individual to obtain maximum leverage for a distressed property as well as to obtain funding for repairs. Working with a hard money lender like Sherman Bridge enables residential property investors to finance their project as if paying cash – and, as we all know, 'cash is king.'"
Carlton and other Sherman Bridge Lending representatives stress that if an individual is not a real estate flipper or landlord, but is still looking for a distressed property to fix – such as a single-family home to start a family – a homeowner loan makes the most sense. Homeowner loans from Sherman Bridge allow for the purchase of a home at a low-interest rate over a conventional 30-year term.
Sherman Bridge Lending is located at 4600 Fuller Drive Suite 200B in Irving, TX and can be reached by calling 855-529-3139. For more information visit
www.ShermanBridge.com
.
Email Sherman Bridge Lending