AVSoft Brings Joy to Its Users By Launching Video4fun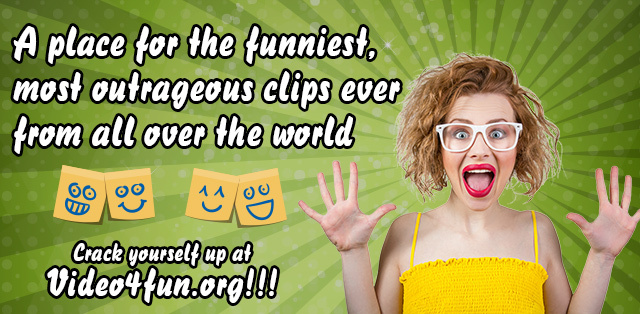 July 9, 2015 - After a long, careful process of selecting, testing, and perfecting, AVSoft has finally brought its new entertaining website - Video4fun - online. The website features a simple layout with interesting content, to which all visitors will quickly become attached. To see how it works, readers can visit
www.video4fun.org
.
Peter Nguyen, COO of AVSoft, shared with us, "As our goal is to provide everyone fantastic ways to entertain themselves on the computer after a long day dealing with hectic schedules and work, Video4fun, with its huge collection of funny video clips, will definitely satisfy anyone's taste."
Video4fun is a completely free website with no registration or any payment required. Everyone from everywhere can freely enjoy this huge collection of short videos at anytime. Each clip's length varies from five seconds to five minutes, but one thing is for sure: even the shortest video can bring people great surprises and laughter. In addition, the website has been optimized for speed and so users can play clips instantly without waiting for them to load like other video sites.
"Our developers are working hard to make sure the website is updated with more unique content for our users to enjoy everyday. With quick access to Video4fun, all visitors can comfortably lean back in their chairs and start to ease a stressful day by watching our endless series of amusing videos," Nguyen added.
Video4fun is always open and welcomes all web-surfers. Those interested can check out its funny video collection now at
www.video4fun.org
. All are just for fun!