David E. Jump, DDS Offers Family Dental Care from New Oklahoma Location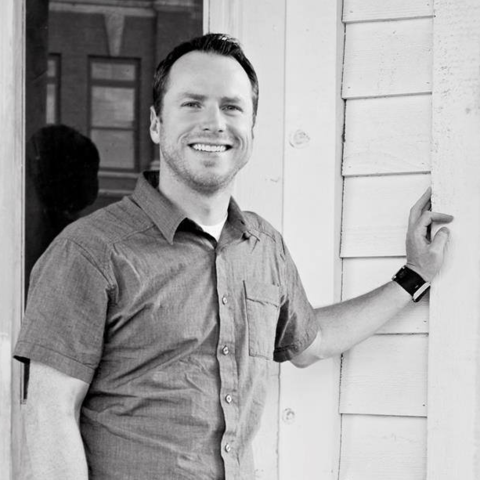 July 13, 2015 - Tulsa, OK
– The family dental office of David E. Jump, DDS has recently re-located from Colorado Springs, CO and is ready to help their new community of Tulsa, OK get access to expert oral health care.
Cherry Street Family Dentistry is owned and operated by David E. Jump, DDS and recently established business in Tulsa after moving from Colorado Springs. As new members of the community, Dr. Jump and his team are excited to help Tulsa residents get the care they need to maintain healthy teeth for everyone in their family.
Dr. Jump is able to offer his patients specialized care after practicing dentistry in the Air Force for four years. In his time with the Air Force, Dr. Jump was given the ability to become a well-rounded dental professional and is better able to care for new patients in his office's community.
Cherry Street Family Dental specializes in emergency dental care, porcelain veneers, root canals, and implant restorations, with other services including:
Dental Crowns
Dentures
Fixed Bridges
Tooth Extractions
Dr. Jump's office utilizes digital x-rays for less radiation and to ensure that he gets a clear picture of his patients' oral health before recommending treatment. Dr. Jump comments, "Our new office has been recently remodeled for patient comfort. We have a great team of dedicated dental professionals that are helping to deliver services to our new community. We're looking forward to becoming a part of our patients' lives and helping them enjoy excellent oral health."
For more information about Cherry Street Family Dentistry, please visit the website at
cherrystreetdentistry.com
.
About David E. Jump, DDS
Dr. Jump is a native Oklahoman, graduating from Ponca City High School and then serving a two-year mission for his church. He received his Doctorate of Dental Surgery from The Ohio State University College of Dentistry. Following dental school, Dr. Jump entered active duty service for the United States Air Force, where he was selected for an advanced education in general dentistry residency. His leadership and dedication to mission accomplishment resulted in his selection as the 21st Dental Squadron's 2013 "Company Grade Officer of the Year." When he's not working, Dr. Jump enjoys snowboarding, camping, hiking, hunting, serving in his church and community, and spending time with his family.
Email Cherry Street Family Dentistry