Dove Dentistry Announces Opening of New Practice in Allen, TX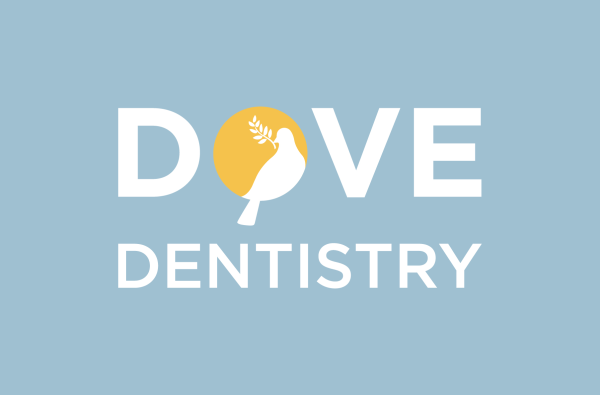 July 21, 2015 - ALLEN, TX
- Dove Dentistry, a family-oriented practice, is pleased to announce the official opening of its office in Allen, Texas.
Spearheaded by Dr. Lisa Hsu, DDS and Dr. Paul Yew, DDS, Dove Dentistry seeks to provide patients of all ages with a tranquil, comfortable environment for their dental needs. In addition to family dental services, Dove Dentistry offers specialty services such as Opalescence teeth whitening, root canal therapy, full and partial dentures, and porcelain veneers and crowns.
Patient experience is of the utmost importance at Dove Dentistry. Drs. Hsu and Yew utilize the latest in equipment and technology to provide patients with the best results. In their operatories, Dove Dentistry utilizes the innovative VistaClear water filtration system, Isolite suction technology, and digital radiography for increased patient safety.
With these tools, Drs. Hsu and Yew are able to determine the most efficient manner of performing procedures while prioritizing patient comfort and desired end results. Dove Dentistry recognizes the importance of alleviating patient fears during treatment. The practice offers oral conscious sedation for patients with dental phobia.
For more information about Dove Dentistry, please visit mydovedentist.com
About Lisa Hsu, DDS and Paul Yew, DDS
Motivated by her work as a dental assistant in college, Dr. Lisa Hsu attended New York University for her undergraduate degree and completed her general dental residency in Queens, NY after attending Columbia University for dental school. Dr. Paul Yew similarly completed his residency at the Flushing Medical Center in Queens, NY after attending University of Buffalo Dental School. Both dentists carry affiliations with the American Dental Association, Texas Dental Association, and Dallas Asian Dental Association.