Opace reveals how using RAR reduces risk for customers when choosing a web design agency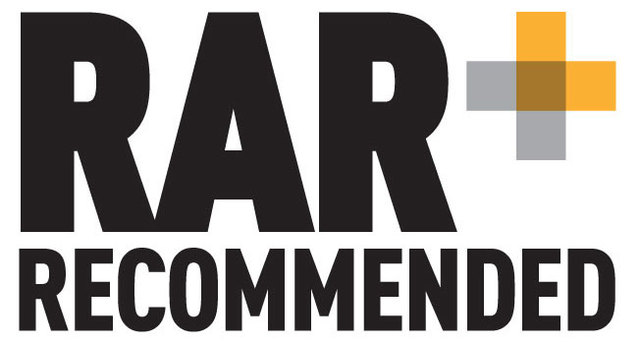 August 13, 2015 -
Reasons why web design and SEO projects fail
- One of the facts clients need to face up to is that not all web designers and SEO experts are created equal. Rushing into a decision to use a particular agency could end up doing more harm than good for a business, warns Opace, a leading digital marketing SEO agency in Birmingham, UK.
There are
a number of reasons why web design and SEO projects fail
. One is down to bad contractors. If a digital agency outsources web design and SEO tasks to 'experts' that they have not properly vetted and they don't do a good job, projects will fail and clients will be left disappointed.
Far too many web design and SEO agencies win clients through false promises such as being able to achieve number one rankings on Google within X number of days. Promises like this are hard to keep and often result in project failure before any work has even been carried out.
Another common reason for web design and SEO failings is poor communication. If a digital agency doesn't make the effort to communicate with the client, get to know their business and understand their customers, how can they deliver a successful project?
Some agencies also fail due to their own pricing strategies. Whilst low prices can be competitive, often agencies find that they cannot deliver the required level of quality for the price. This often leads to poor quality, rushed web design and SEO projects, which leave clients anything but satisfied.
Benefits of using RAR
- The good news is that thanks to organisations like
RAR (the Recommended Agencies Register)
; it's easier than ever before for clients to find high quality, reputable and trustworthy agencies to work with.
RAR was established in 2007 with the aim of helping clients find their perfect agencies. The organisation currently has over 5,200 clients using its databases of over 6,000 agencies in the UK and overseas to find their ideal partner. It also offers consultancy services to help and support clients through the agency selection process.
Professional audits
- One of the benefits of using RAR to find a new agency to work with is that clients can access professional audits. These audits provide cold, hard data on an agency, so clients can determine whether or not they are the right one to work with. They don't have to base their decision on hunches or hearsay and can therefore reduce the risk of choosing a new agency significantly.
Unbiased client feedback
- A web design or SEO agency will always tell clients they're brilliant, no matter how many failed projects they've got under their belt. This is why clients need to use the Recommended Agencies Register to seek the truth.
A benefit of using RAR is that they can access unbiased client feedback. This means they can actually get a true testimonial from an agency's past clients and determine whether they can provide the quality of service required.
Peace of mind
- Essentially, clients can get peace of mind that they are making a wise business decision in choosing a particular agency to
provide them with web design and SEO services
.
Value of accreditations to agencies
- It's not just clients that can benefit from RAR but agencies too. Being on the Recommended Agencies Register is a testament to the high quality services provided by an agency.
According to a survey by the
International Accreditation Forum
, over 80% of all respondents reported that certification had added value to their organisation. It is great for reassuring clients and building their trust, in addition to gaining a competitive edge over other businesses in an industry.
Birmingham's leading digital agency, Opace is registered with the Recommended Agencies Register after receiving numerous recommendations from clients.
"The Recommended Agencies Register provides a fantastic way for clients to find digital agencies they can trust to deliver high quality services" says Managing Director, David Bryan.
He continues "The team here at Opace are proud to have a place on the register and hope that along with our
UKITA Quality Mark
that together these will be beneficial for our agency in terms of gaining recognition from new clients."
You can find out more about Opace and their leading digital marketing SEO services at http://www.opace.co.uk.
Contact information
Telephone: 0845 017 7661
Email:
info@opace.co.uk
Address: Opace Ltd,
Longbridge Technology Park,
Birmingham,
West Midlands,
B31 2TS