Scenic Selects the Reval Cloud Platform for Integrated Cash and Risk Management, Bank Connectivity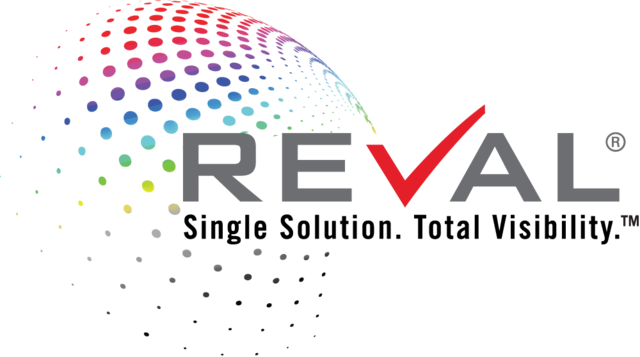 London – July 15, 2015 – Reval announced today that Scenic, a leading global luxury travel and tour company, has selected the
Reval Cloud Platform
for integrated treasury and risk management (TRM).
"We live in a fast paced world with ever changing scenarios, and we need a solution that can support us with 'what if' situations whilst keeping track of our multi-currency portfolio," says Scenic Treasury Manager Christian Azzopardi. "We need to enhance our reporting capability in order to ensure that senior management is provided with real-time information upon request. With Reval, we are getting everything we have been looking for in a system –
quality cash and risk management functionality
and
connectivity to our banks
, all on one platform; and we don't need to have internal IT resources to implement it."
"Scenic certainly understands the value of the ultimate customer experience," says Mark Johnson, EMEA Managing Director at Reval. "We welcome them to our
global user community
and look forward to helping them reduce their operational risk, increase transparency, and work more efficiently."
About Scenic
Operating over 500 tours to 66 countries and every continent, Scenic is the leading Australian operator to Canada and Alaska, and also hosts a fascinating collection of all-inclusive itineraries in destinations across New Zealand, the USA and the Caribbean, Africa, Europe and Russia, South East Asia – the Mekong in Vietnam and Irrawaddy in Burma, China, Japan, India, Central and South America and Antarctica.
The European operation, Scenic Cruises owns and operates 15 luxury Scenic 'Space-Ships' that sail the grand waterways of Europe. With the newest fleet of ships, and widely regarded as the finest on the rivers, Scenic has set a global benchmark for all-inclusive luxury river cruising.
The Scenic group of companies employ over 300 direct employees across the globe from its Australian headquarters in Newcastle; satellite offices located in Sydney, Auckland (New Zealand), Zug (Switzerland) and Malta in Europe, Manchester (United Kingdom), Vancouver (Canada) and Boston (USA); this is complemented by our tour directors, cruise directors, coach captains and river cruise team members in every destination equating to over 1,100 team members in a delivery season.
For more information, visit scenic.com.au or email
info@scenic.com.au
.
About Reval
Reval is the leading, global Software-as-a-Service (SaaS) provider of a scalable and integrated Treasury and Risk Management (TRM) solution. Our cloud-based software and related offerings enable enterprises to better manage cash, liquidity and financial risk, and includes specialized capabilities to account for and report on complex financial instruments and hedging activities. The scope and timeliness of the data and analytics we provide allow chief financial officers, treasurers and finance managers to operate more confidently in an increasingly complex and volatile global business environment. Using Reval, companies can optimize treasury and risk management activities across the enterprise for greater operational efficiency, security, control and compliance. Founded in 1999, Reval is headquartered in New York with regional centers across North America, EMEA and Asia Pacific.
For more information, visit
www.reval.com
or email
info@reval.com
.