Henderson Properties Reports Strong Home Sales in Charlotte Area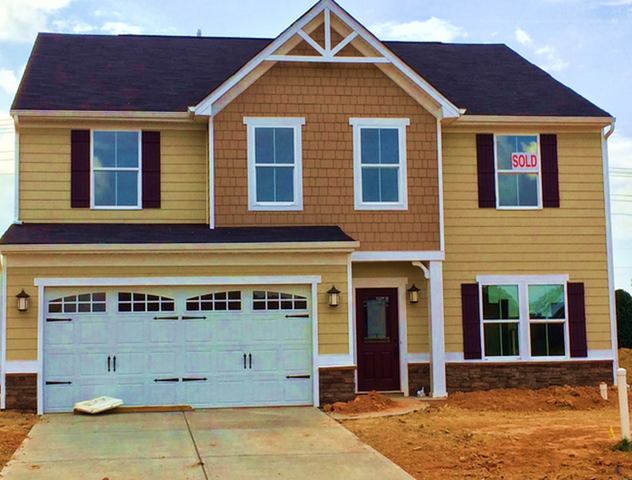 July 17, 2015 - According to the Charlotte Regional Realtor Association, home sales in the Charlotte region increased by 20.4% when comparing May 2015 to the previous year. While 3,193 homes were sold in the region in May 2014, that number increased to 3,845 this year.
While homebuyers are struggling with the reality of a limited inventory in Charlotte, sellers are reaping the benefits of increased sales prices and fewer days on the market. The data indicates that the average sales price of homes increased by 4.2%, bringing it to $245,197 this year. Additionally, homes sold in May 2015 had been listed for an average of 119 days, compared to 126 days in May 2014.
As the demand for homes in
the Charlotte region is exceeding the supply available
, homes are selling quicker and for more money. These are positive figures for sellers and those who are considering putting their home on the market in the near future. On the other hand, potential buyers must be willing to move fast and accept the reality that they may not come across the deal they had once hoped to find.
Home prices throughout the United States have increased as more individuals are looking to buy. With low mortgage rates available and job growth in many areas, it is making more sense for people to buy rather than rent. Rental rates throughout the country are also increasing, so individuals are making the decision to invest in a home that will allow them to build equity.
While buying a home in the Charlotte area may not be right for everyone, the numbers show that there many individuals pursuing this path.
About Henderson Properties
Henderson Properties is a family owned business that has been serving the greater Charlotte region since 1990. This full service real estate company has the capabilities to assist with home rentals, property management, HOA management, property maintenance and real estate sales. The experienced and reliable team at Henderson Properties is dedicated to fulfilling all of your real estate needs, in both North Carolina and South Carolina.
Email Henderson Properties