Ascension Software Releases Atlas App version 1.12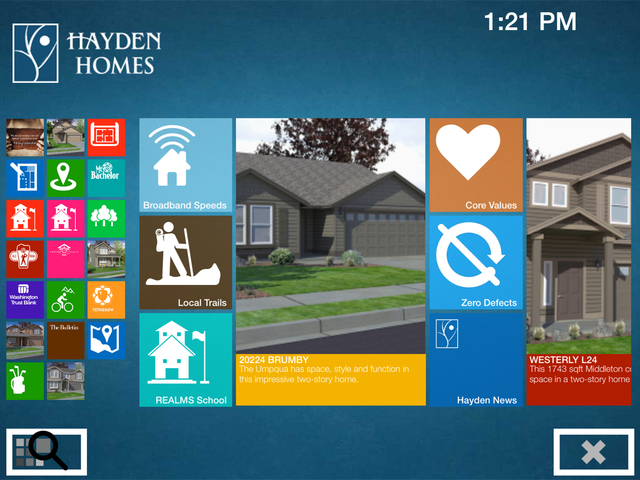 July 23, 2015 -
Ascension Software
has just released version 1.12 of
Atlas
, a customizable app that solves sales and operational pain points.
Atlas supports the goals of Ascension Software clients by providing a solution for their current dissatisfaction. It can be fully customized to address B2B or B2C challenges. Specifically, Atlas allows Ascension's clients to better serve theirs. Below are several noteworthy revisions:
1. Geo-located tiles for simpler, more efficient app creation.
2. New Admin design for simpler, more efficient navigation and app creation.
3. New app Selector with a live Preview.
4. New device Options menu in Atlas device admin.
5. New splash screen at app Startup.
6. Discover Atlas tile images through keyword image Search.
7. Faster Atlas live app switching.
Ascension Software products create meaningful ways for B2B and B2C businesses to engage with their current and future customers.