Local Dentist Pursues Continuing Education through Study Club Memberships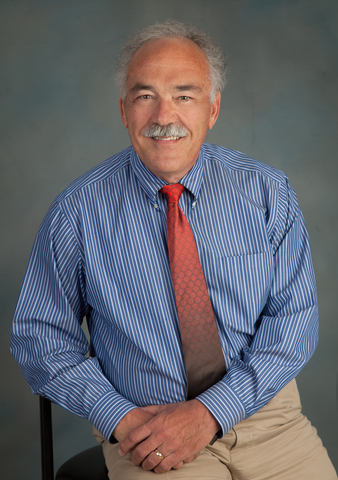 August 3, 2015 - Santa Maria, CA
– Dr. Anthony Riforgiate, a cosmetic and family dentist, helps his patients access the best in modern dental care through his membership in professional study clubs.
Anthony F. Riforgiate, DDS offers many dental therapies to help patients achieve healthy smiles. In order to keep his treatments on the forefront of what is new and effective in dentistry, Dr. Riforgiate is a member of local study clubs that allow him to expand his professional knowledge and collaborate with other local dentists and specialists.
Dental professionals are required to complete a certain amount of continuing education hours; Dr. Riforgiate exceeds these minimum requirements in order to keep both himself and his staff fluent in what modern dentistry has to offer. This focus on growth and innovation in dentistry is what allows patients in Dr. Riforgiate's community to receive reliable care.
Dr. Riforgiate is a member of the Central Coast Implant Study Club as well as the Spear Study Club. Keeping memberships in these professional organizations provides Dr. Riforgiate and his staff with opportunities for learning, collaboration, and peer meetings and discussions. The Spear Study Club also provides dentists and their staff with online education modules and workshops for professional development. As a dentist who provides restorations with dental implants and other modern materials and technologies, keeping up with evolving treatment methods is essential in making sure that patients can enjoy proper oral function and renewed aesthetics.
For more information about Dr. Riforgiate's affiliations and services, visit the website at SantaMariaFamilyDentist.com.
About Anthony F. Riforgiate, DDS
Dr. Riforgiate graduated from the University of Southern California Dental School. He practiced in Orange County before moving to Santa Maria in 1986 to open his own office. He regularly attends professional continuing education courses to maintain an up-to-date dental practice for his patients. Dr. Riforgiate is a member of the American Dental Association, California Dental Association, Central Coast Dental Society, Central Coast Study Club, and the Spear Study Club.
Email Anthony F. Riforgiate, DDS