EMB Offers Payment Processing Solutions for Payday Loan Merchants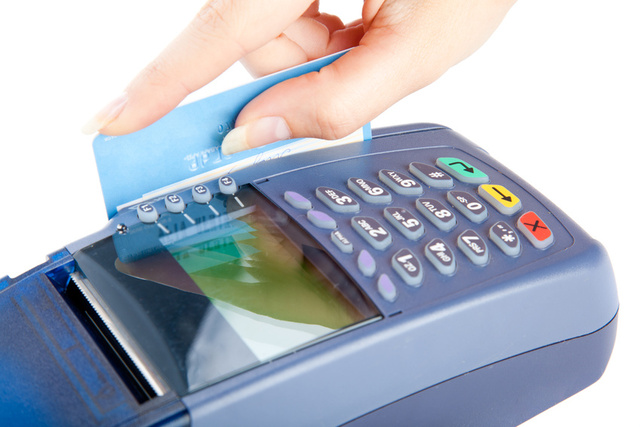 July 30, 2015 - Los Angeles, California
– EMB is the #1 payday loan processing company in America. Payment processing solutions are made available for most businesses, but some businesses are labeled as high risk by banks. High risk businesses find it difficult to get approved for merchant accounts, which ultimately makes it impossible for them to accept credit cards as a form of payment. Payday loan merchants are labeled as high risk businesses, but just recently, EMB launched an industry-changing payment processing solution for the industry.
While credit card payments make up most of the profits for payday loan businesses, it's important for them to be able to accept plastic payments. Without a credit card processing account, payday loan merchants have to resort to accepting cash payments only. This becomes incredibly risky since business owners have to walk around with thousands of dollars in cash.
Fortunately EMB has recently introduced a credit card processing solution that allows high risk
payday loan merchants to accept credit cards
. The solution allows 99% of payday loan merchants to get approved, which is the highest approval rate in the industry. For payday loan merchants seeking a quick and effective solution, eMerchantBroker is one of the leaders in the industry and provides cutting edge technology to go along with it.
Numerous perks are available when choose EMB as a merchant processor of choice. The new payday loan processing solution comes with a completely free setup without any hidden fees. 24/7 support is always available and the setup of your account gets performed in 24 – 48 hours. Plus, eMerchantBroker also offers multiple MIDs and chargeback protection solutions.
EMB is the #1 high-risk credit card processing company in America. They work with traditional businesses as well as high-risk merchants. A high approval rate allows high-risk merchants to get approved and accept credit card payments. EMB aims to provide payday loan businesses with the ability to grow without any struggles.
EMB
12021 Wilshire Blvd #626
Los Angeles,
CA 90025