iCheck Technology for Collection Agencies from EMB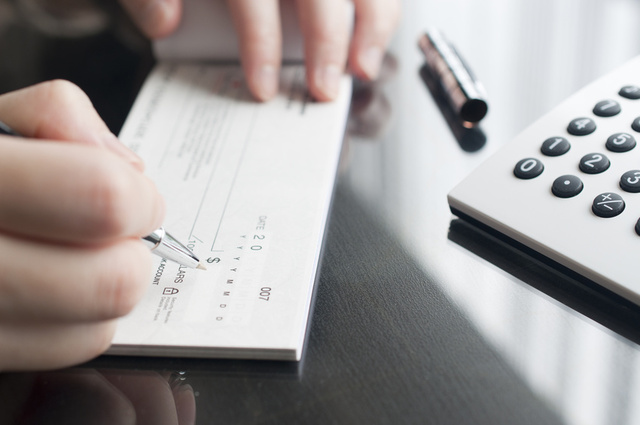 August 3, 2015 - Los Angeles, CA - EMB is now offerings its iCheck technology to collections agency merchants. This technology is great for collections agencies due to its multiple points of payment acceptance and its quick payment turnaround. From iPhone payment apps to website "Pay Here" buttons, to email invoicing, payments are made and processed quickly – many times within one day. Setting up an iCheck account is easy and quick, unlike other options.
According to EMB, iCheck is the "future of check processing" and not the "archaic ACH solutions you have been used to". The technology has fewer restrictions when compared to ACH. iCheck allows merchants to accept payments without the customer being present, and funding is guaranteed. Payments typically hit the merchant's account within 24 hours. In addition to online and app payments,
iCheck payments
can be made via telephone, which is convenient to many consumers.
EMB, or eMerchantBroker.com, is one of the top-rated processors in the USA. Nicknamed the "High Risk Specialists", EMB is on top of new technology and features that can help accelerate high risk businesses and their payment systems. In addition to the numerous high risk industries EMB houses, they also cater to "traditional" merchants who are looking for new technology and additional account protection. For more information about iCheck technology and EMB, visit eMerchantBroker here.
iCheck technology is a great for many industries, including collections agencies. This technology allows for quick payments with or without the customer being present, as well as quick payment turnaround. This technology is more advanced than the traditional ACH processing, which can delay payments to a merchant.