Social Networking Carries Real Compliance Risks, Article Released by Vonya Global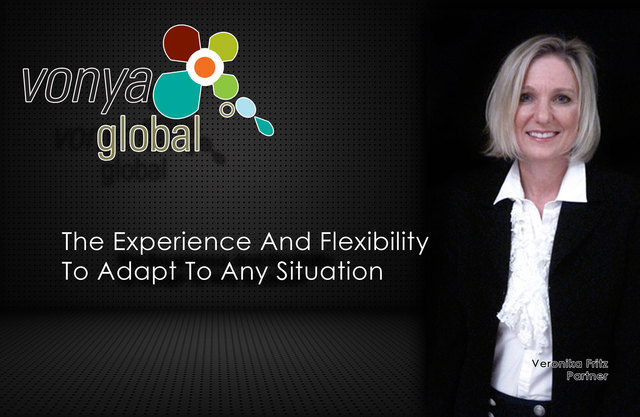 August 6, 2015 - Vonya Global, a leading global provider of Internal Audit, Governance, Risk, and Compliance services, has published an article on the regulatory compliance risk with social networking. The article describes the risks to corporations associated with the use of social networking sites by its employees and corporate communications or marketing functions.
Several regulatory bodies, such as the FDIC, The Financial Industry Regulatory Authority (FINRA), the Securities and Exchange Commissions (SEC), the Federal Trade Commission (FTC), the Gramm-Leach-Bliley Act (GLBA), the Health Insurance Portability and Accountability Act (HIPAA), and the National Labor Relations Board (NLRB), all have requirements related to social media and social networking. The article describes the requirements of each regulation and provides five actions a corporation should take to address the regulation and mitigate risks.
To read the full article, please follow this link:
http://www.vonyaglobal.com/internal-audit/knowledge/social-networking-carries-real-compliance-risks/
ABOUT VONYA GLOBAL
Vonya Global is a consulting firm that provides a suite of services fundamental to supporting internal audit, corporate governance, risk management, and compliance activities. Through a variety of consulting engagements, the Vonya Global consulting team advises Executive Management and the Board of Directors on the effectiveness of risk management, internal control, compliance and corporate governance processes. The firm employs a systematic and disciplined approach to evaluate and improve the efficiency/effectiveness of operations (including safeguarding of assets), the reliability of financial and management reporting, the security and reliability of information systems and applications, the compliance with laws and regulations, and the fraud risk management process (including prevention, detection, deterrence, and investigation).
For more information about the services provided by Vonya Global, please visit the company website or contact one of the firm's representatives. There is a better way, Vonya Global will show you.
Vonya Global LLC
150 N. Michigan Ave
Suite 2935
Chicago, IL 60601
http://www.vonyaglobal.com