New Businesses that Fall Under High Risk Have Payment Solutions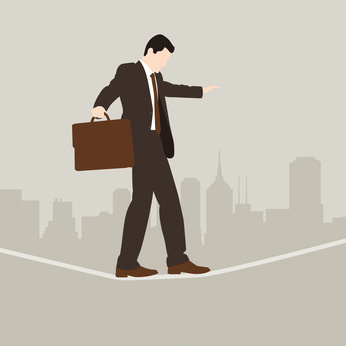 August 7, 2015 - Los Angeles, California – For a new business start-up, being able to accept credit card payments is crucial. Since most consumers use plastic to pay for items these days, not being able to provide credit card payment solutions to customers can cause a major loss of income. Falling under the high-risk category can make it nearly impossible for a business to accept credit card payments. However, thanks to eMerchantBroker, it doesn't have to be that way.
EMB allows
high risk businesses get approved for a merchant account
. A free setup is provided as well as 24/7 support by phone and email. As one of the leading credit card processors that offers high risk merchant accounts to merchants, EMB provides cutting edge technologies and superior services. Merchants that choose EMB can benefit from multiple MIDs and chargeback mitigation solutions.
When launching a new business, it often surprises merchants that no banks are willing to work with them. Falling under the high risk category may seem odd, especially if the business has nothing but satisfied customers. The issue is that businesses are labeled as high risks not individually, but as an industry altogether. Some high risk business industries nutraceuticals, gambling, adult entertainment and marijuana businesses.
EMB takes your business and matches it with the best bank according to your specific needs. Whether you need special chargeback protections or even if you have high transaction volumes and need multiple MIDs, EMB makes your merchant account function as it would for a low risk business.
EMB is the #1 high-risk credit card processing company in America. They work with traditional businesses as well as high-risk merchants. A high approval rate allows high-risk merchants to get approved and accept credit card payments. EMB aims to provide high risk businesses with the ability to grow without any struggles.
EMB
12021 Wilshire Blvd #626
Los Angeles,
CA 90025