No More Declined Merchant Accounts from your Bank with EMB High Risk Merchant Accounts - 99% approval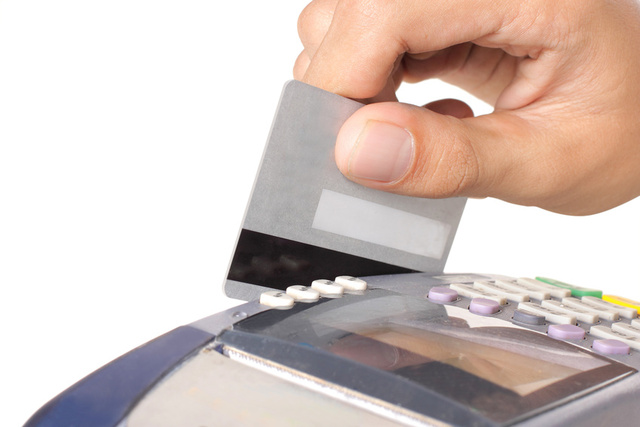 August 10, 2015 - Los Angeles, California – In the world of business, being able to accept credit card payments is of utmost importance. For high risk merchants, this proves to be quite a difficult task. Most banks decline all applications made by high risk businesses. Fortunately, EMB saves the day by offering an impressive 99% approval rate for high risk businesses.
High risk businesses touch many different industries including marijuana, adult entertainment, tobacco and many more. All of the businesses that operate within these industries experience a tough time when it comes to getting approved for a merchant account. This makes it nearly impossible for such businesses to offer credit card payment solutions to their clients, ultimately making them miss out on massive amounts of sales.
While some merchant processors are capable of approving high risk businesses, EMB offers a 99% approval rate. They can get almost any
high risk business approved for high risk merchant accounts
. As high risk specialists, they get businesses approved within 24 – 48 hours.
EMB provides merchants with numerous benefits and services. Chargeback protection, high volume solutions, check processing services and much more are all available to high risk merchants that choose eMerchantBroker. Along with a fast setup process, EMB is clearly taking over and becoming the leader in this highly competitive merchant processing industry.
EMB is the #1 high-risk credit card processing company in America. They work with traditional businesses as well as high-risk merchants. A high approval rate allows high-risk merchants to get approved and accept credit card payments. EMB aims to provide high risk businesses with the ability to grow without any struggles.
EMB
12021 Wilshire Blvd #626
Los Angeles,
CA 90025