Infamous Hosting Launches Website, Affordable Web-hosting Packages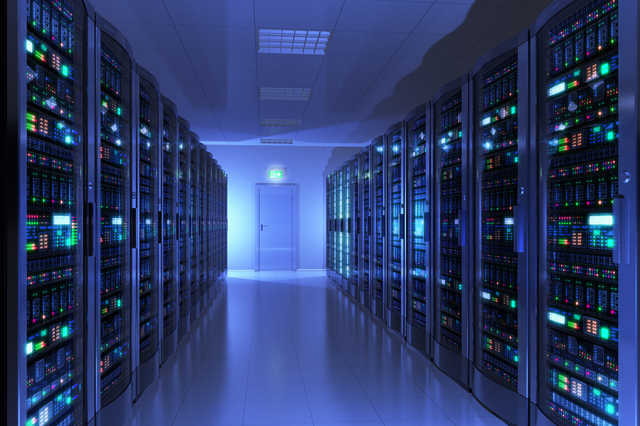 AUGUST 8, 2015 –
Infamous Hosting
is excited to release its all new website, which offers new businesses, bloggers, and more the best affordable web hosting packages.
Infamous Hosting offers three plans, including starter, small business, and professional level hosting, and each can be paid for either monthly or yearly. Clients can expect top notch service and technology backed by the best in security and reliability.
Infamous Hosting offers 100Mbps direct connection to Gig-E Network, redundant power feeds, uninterruptible power supply (UPS) systems, backup diesel generator power, 24/7 monitored security, environmental-control units, fire-suppression systems, and around the clock system administrators who monitor and maintain the data center infrastructure and client equipment.
When clients choose Infamous Hosting, they know that they are receiving the best data control and backup available, as well as world-class customer support. More information can be found at
www.infamoushosting.com
.
About Infamous Hosting
Infamous Hosting offers competitively priced hosting plans suited for bloggers and businesses of all scope and size. Customers can rest assured that they are receiving first-in-class services backed by unbeatable security and reliability.