Local Dentist Helps Patients Reduce Gum Disease Symptoms and Restore Damaged Teeth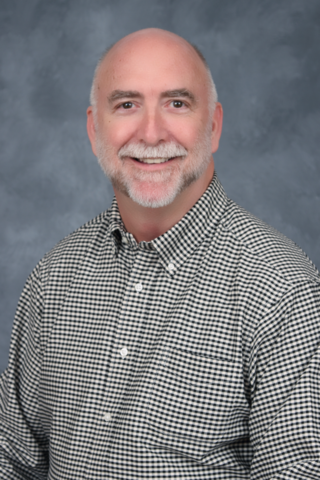 August 18, 2015 - Midlothian, TX
– Dr. Jerry Ellis, of For Brighter Smiles, uses the innovative dental technology of preventive oral health aids with Xylitol, and same-day restorations with CEREC to help patients achieve healthy smiles.
For Brighter Smiles is a cosmetic and restorative dental office in Midlothian, Texas that helps patients achieve renewed oral health. Dr. Jerry Ellis, practice owner, uses the benefits of Xylitol and 3D digital imaging to provide patients with modern and comfortable care.
Xylitol is a naturally occurring sugar that helps improve the health of teeth and gums, unlike traditional table sugar, which produces acid that eats away at dental enamel. Xylitol is also capable of reducing oral bacteria, thereby promoting better gum health for patients who have been treated for periodontal disease, or who are experiencing gum disease symptoms.
Dr. Ellis understands that preventing and limiting the side-effects of gum disease can be hard for some patients to keep up with, especially if they have a genetic predisposition to gum health problems, or are attempting to restore soft tissue health after a periodontal deep cleaning. By recommending Xylitol products, such as gums and mints, Dr. Ellis is able to help patients more easily achieve improved oral health and wellness.
In the event that a patient has a damaged tooth, Dr. Ellis is capable of making the restoration process more convenient and customized. For Brighter Smiles uses CEREC 3D imaging and chair-side milling to capture accurate pictures of patients' teeth and create dental crowns in just one visit. With the use of CEREC, patients do not have to wait weeks for their finalized treatment, and can receive dental prosthetics that are the right fit and feel for the benefit of their oral health.
With these effective oral health advancements available from his dental office, Dr. Ellis hopes that patients in his community feel more comfortable getting the care they need for better health.
For more information, visit the website at for brightersmiles.com
About Jerry R. Ellis, DDS
Dr. Jerry Ellis graduated from Baylor College of Dentistry in 1983 and opened a private practice in Midlothian that same year. He earned the Fellowship in the Academy of General Dentistry in 1991 and maintains a strong commitment to continuing education in order to provide his patients the latest dental technology and materials.
Email For Brighter Smiles