Queens, NY Dentists Offer a More Gentle Way to Bleach Teeth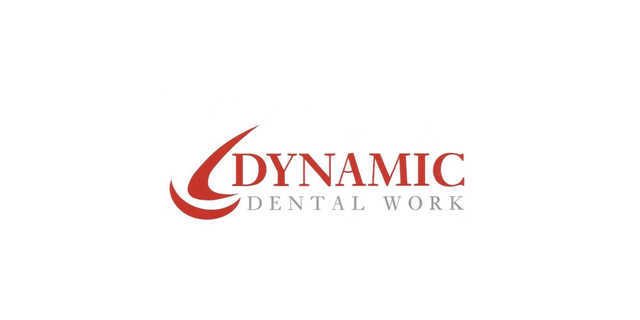 September 2, 2015 - Queens, NY
– As cosmetic dental therapies become more popular, the dentists at Dynamic Dental Work provide a more comfortable way for patients to get whiter smiles.
Teeth whitening is one of the most common cosmetic dental procedures sought out by patients who wish to have more appealing smiles. Teeth whitening is rapid cosmetic treatment that produces dramatic results. However, some teeth whitening systems can produce painful sensitivity that prevents patients from completing the treatment.
Dr. Adam Lublin of Dynamic Dental Work offers a teeth whitening system that limits the sensitivity patients experience with other whitening systems. In doing so, Dr. Lublin hopes to make it easier for patients in his area to get the care they want, without fear of a painful procedure.
"Many teeth bleaching systems dry out dental enamel, which can contribute to some of the painful zaps that we often hear patients cite as reasons why they put off seeking treatment, or were unable to complete of a full round of in-office teeth whitening," Dr Lublin explains.
GLO Science Teeth Whitening, the system used at Dynamic Dental Work, is the latest in whitening technology. GLO allows Dr. Lublin and his staff to provide patients with whiter teeth, in a manner that is gentler and does not produce the sensitivity of other whitening systems. Dr. Lublin sees patients' smiles brighten up to five shades with this teeth bleaching treatment.
In-office teeth whitening is one of the many options provided by Dynamic Dental Work for helping patients in Queens, NY achieve more beautiful smiles. For more information on cosmetic dentistry, visit the website at dynamicdentalwork.com
About Dynamic Dental Work and Adam Lublin, DDS
Dr. Adam Lublin received his doctorate of dental surgery from New York University College of Dentistry and has been practicing advanced, patient-focused dentistry for over 30 years. Dr. Lublin recognizes that patients are unique individuals who place a great deal of trust in his care, which is why he values each patient relationship. Dynamic Dentistry is staffed by dedicated dental professionals who practice excellent patient care in a welcoming environment to help patients achieve optimal oral health. Dr. Lublin's specialties include Invisalign®, dental implants, custom dental crowns, bridgework, Lumineers, and other cosmetic and restorative dental treatments.
Email Dynamic Dental Work