EMB Provides Cutting Edge Merchant Account Services for Internet and SEO Marketing Firms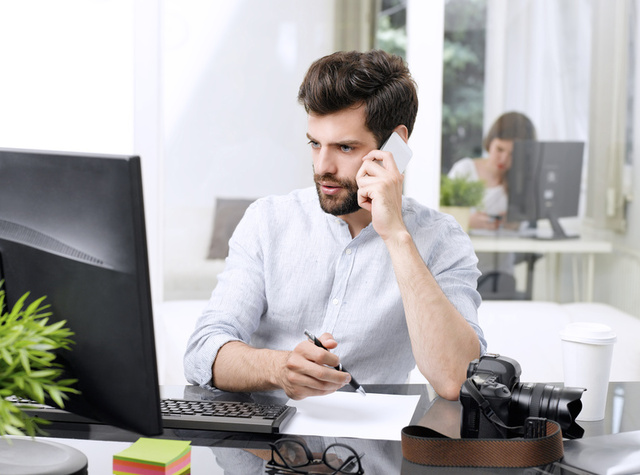 August 28, 2015 - Los Angeles, California – Running an Internet and SEO Marketing Firm can be challenging at times. With most Internet and SEO Marketing Firms labelled as high-risks, it's nearly impossible for an Internet Marketer to get approved for a merchant account. This makes it difficult for online businesses to accept credit card payments. Fortunately, eMerchantBroker is an expert with high risk business and can provide online businesses with
internet marketing merchant account services
.
Internet marketing companies are huge in the 21st century, yet banks still refuse to believe that they have the potential to make impressive incomes. While more than 50% of businesses in North America have a website, many of them rely greatly on the sales that their sites bring. This means they have to work hard to achieve great rankings in search engines.
Online businesses such as SEO experts can help improve the rankings of websites and ultimately grow other online businesses. The potential is huge and EMB sees it quite clearly. With so much potential, eMerchantBroker excels at getting most internet marketing merchants and SEO businesses approved for credit card processing accounts.
While most of the business is conducted online, the ability to accept credit card payments is crucial. With EMB, online businesses can benefit from a rapid approval and setup so they can begin accepting credit card payments in no time. EMB also offers industry-low rates for online businesses, allowing them to accept credit cards without going out of business. The future is now for online businesses.
EMB is the #1 high-risk credit card processing company in America. They work with traditional businesses as well as high-risk merchants. A high approval rate allows high-risk merchants to get approved and accept credit card payments. EMB aims to provide online businesses with the ability to easily and safely accept credit card transactions.