San Antonio Dental Office Uses Advanced Technology for Same-Day Treatment and Improved Patient Comfort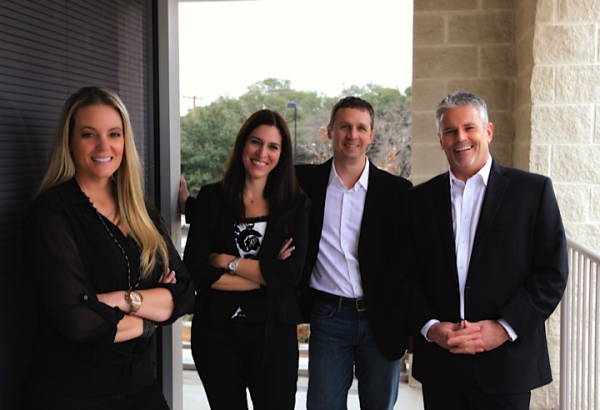 September 15, 2015 - San Antonio, TX
– Leon Springs Family Dental provides comfortable and efficient care with the aid of modern dental technology.
Leon Springs Family Dental offers a number of restorative, preventive, and cosmetic dental therapies to help patients achieve and maintain healthy smiles. For those patients who are in need of comprehensive care, Drs. Kozelsky, Ferris, and Albritton, use the benefits of CEREC in-house 3D scanning and milling of dental prosthetics, as well as soft tissue dental lasers for effectively managing periodontal disease.
CEREC is a piece of equipment that takes detailed pictures of a patient's mouth and uses those images to create a 3D model of their smile. This model is then used to design and mill a new, all-porcelain prosthetic – whether that's a crown, veneer, or bridge – in one appointment. Dr. Timothy Kozelsky states that Leon Springs Family Dental enjoys not being completely dependent on a dental lab to produce prosthetics for their patients. With CEREC, patients in need of restorations can receive permanent new teeth in one office visit.
In addition to same-day dental crowns, patients who require periodontal care can take advantage of Leon Springs Family Dental's laser dentistry treatments. Dr. Kozelsky and his team utilize soft tissue dental lasers to remove bacteria on teeth and below the gum line. Laser dentistry procedures for gum disease provide targeted, comfortable care that helps patients avoid the complications that arise from untreated gum disease. Because laser therapy is gentle, many patients do not need local anesthetic before treatment. However, if anesthetic is necessary Dr. Kozelsky reports that his method of administering injections is so gentle that many patients are not aware the injection took place.
As a family-friendly dental office, Dr. Kozelsky and his team are excited to offer treatments that are designed to work with a family's busy schedule while providing gentle care for patients of all ages. For more information about Leon Springs Family Dental, visit the website at leonspringsfamilydental.com.
About Leon Springs Family Dental
Leon Springs Family Dental is home to Timothy Kozelsky, DDS; Cherie Kozelsky, DDS; Sharlynn Ferris, DDS; and Mark Albritton, DDS. Leon Springs Family Dental's team is committed to patient comfort, education, and staying up-to-date on the latest in the dental field. Drs. Kozelsky, Ferris, and Albritton earned their Doctorates of Dental Surgery in Texas and are members of the Texas Dental Association, American Dental Association, and the San Antonio District Dental Society.
Email Leon Springs Family Dental