Utility Metering Solutions (UMS) Announces New Director, Professional Services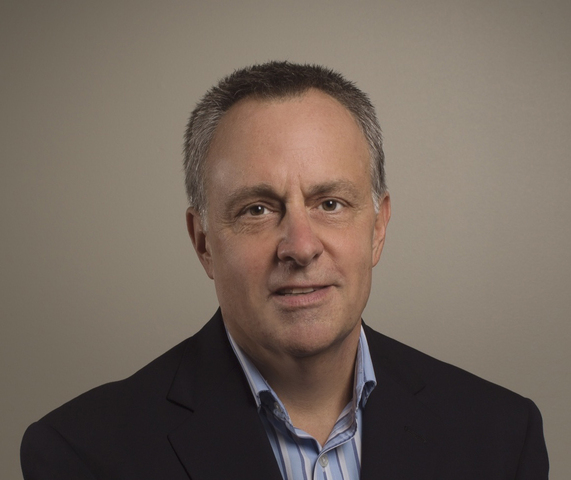 September 26, 2015 - Houston, TX. Utility Metering Solutions (UMS), a leading Advanced Metering Infrastructure (AMI) professional services company, has announced the selection of Joseph M. Badera as its new Director of Professional Services for Smart Grid Solutions. "Over the last two years UMS has grown significantly. It was important for us to expand our presence and broaden our team by adding someone with Badera's leadership and experience," said Joey Mitchell, Utility Metering Solutions, Vice President. "Badera joins at a time of strategic expansion into the Raleigh-Durham market. He will handle growth and provide leadership for our professional services teams in our newly established Raleigh office." As a member of the executive team, Badera's key responsibilities will include conceptualizing and managing large scale, multi-disciplined projects, while enhancing the overall customer experience.
"UMS has made a commitment to attract and retain top industry talent to ensure delivery of sound and repeatable results for our customers," said Chad Davis, Utility Metering Solutions, President. "We are building a dream team of industry leaders and are excited to attract the caliber of leadership that Badera brings."
With over twenty-five years experience at IBM, Badera has a solid background in technology, systems integration, and program management. Utilizing this expertise, Badera will ensure Advanced Metering Infrastructure (AMI) technologies deploy in a manner that solves the customers' concerns while optimizing their business processes. Most recently, Badera developed a framework for a successful services engagement that manages client and vendor relationships for over 100 AMI software integration engagements. He has become an industry-recognized expert in AMI technology.
"I am very excited to join Utility Metering Solutions. Especially at a time when many utilities are looking to UMS to help develop a strategy that allows them to adopt revenue enhancing technologies and services," said Badera. "Each utility has its unique challenges, and my goal is to ensure each client is delivered a solution that is right for their community."
ABOUT UTILITY METERING SOLUTIONS
UMS is a nationally recognized Advanced Metering Infrastructure professional services firm and systems integrator of utility metering equipment (water, gas, and electric). UMS, known throughout the industry for their AMI program development, efficient planning, rapid deployment, and the ability to integrate sophisticated technology and software within utilities. Utility Metering Solutions is a division of XtraLight Manufacturing (XLM), based in Houston, TX and founded in 1987. While UMS also provides consulting and turnkey projects ranging from revenue and operation analysis to meter testing and program management, we are a self-performing installation company with tight quality control standards.
Email Utility Metering Solutions (UMS)