Win a TW Steel Watch from Tic Watches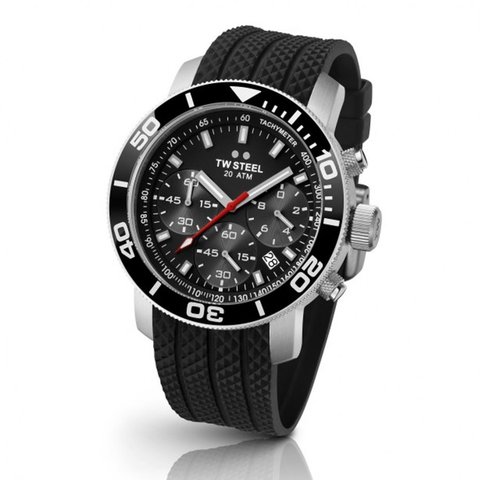 October 13, 2015 - Tic Watches, a leading online retailer of affordable fashion watches for men and women, is proud to announce they are now approved suppliers of
TW Steel watches
. To celebrate the availability of this new and exciting watch line, the company is launching a promotional contest that awards a new watch to one winner every month.
Customers are invited to visit the Tic Watches website to see the entire selection of TW Steel products as well as other reputable brands including Armani, Seiko, Daniel Wellington, Accurist, Ted Baker, and Swatch. In the coming weeks, Tic Watches will begin asking for feedback from users regarding the watches they want to see available in the monthly draw. Consumers will be able to enter the contest directly from the company website.
TW Steel: Bold and Beautiful
The TW Steel brand is a Dutch brand that has gained an impressive reputation for bold and beautiful designs. Not only does TW Steel make no apologies for their decision to go large and loud, but they also challenge their customers to wear their style with pride. Wearing a TW Steel watch says you are your own person; it says you are ready to take on the world and win. And when you win, you will be doing it in style.
TW Steel makes ample use of stainless steel, rose gold, leather, and other high-quality materials to produce exquisite timepieces customers are proud to wear.
Tic Watches
invites you to view the TW Steel collection by visiting their online store. While you are there, do not forget to enter the monthly draw and let them know what watches you want to see offered in future draws.