David Gross Joins EveryCarListed as Director of Media Sales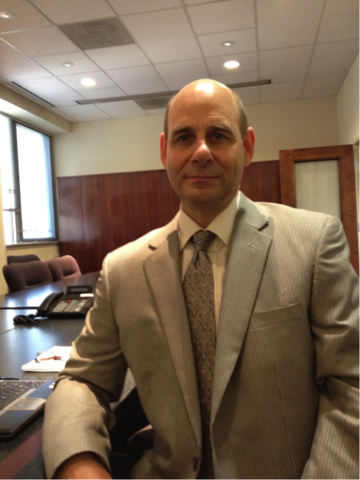 October 14, 2015 - TYLER, TX — Jeff Noble, President of EveryCarListed, LLC, announced that David Gross has joined their team as Director of Media Sales.
"David brings an extensive background and accomplishments in Automotive Marketing and Digital Advertising to ECL, which will help us grow and build our product and service opportunities to media companies". David's focus and vision is to work with media companies to provide a strong Autos platform/network offering that meets the needs of today's Autos dealers and car shoppers, yet maintains/reinforces the media companies' branding.
"The strength of the ECL Autos network, over 38 million unique visitors/month, gives local media companies the opportunity to compete for local digital auto advertising dollars, regardless of their specific local autos audience numbers."
In his role, David will work with media companies on business model and implementation strategies that will best leverage their strengths and relationships in the local markets.
Prior to joining ECL, David worked with Advance Digital, Inc. as their Automotive Category Director, defining and implementing their Digital Automotive Category business strategy across Advance Publishing Newspaper markets, including Autos Section platform design oversight and product mix to meet the ever changing landscape of digital auto advertising solutions. David also worked with Dealer Specialties, Inc. as their Business Development Manager, garnering key partnerships with GM, Chrysler and Mercedes Benz in support of CPO sales programs.
He joined the ECL team effective July 27th, 2015 and will report to Jeff Noble. David is located in the Columbus, OH area.
Email EveryCarListed, LLC