SageNext upgrades it's data center for tax and accounting application hosting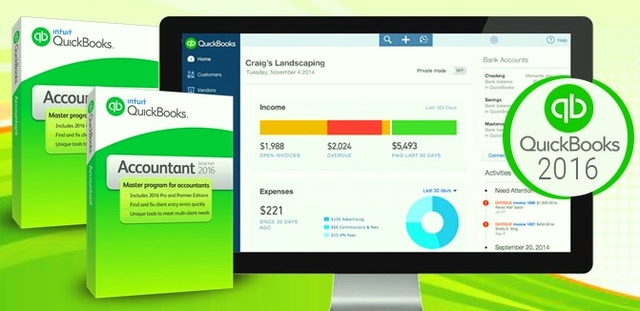 October 15, 2015 - Gone are the days of system running with a GB of RAM and CPU. It's time for higher capacity resources when just an application consumes more than before an entire server. To keep this requirement in mind,
SageNext
has upgraded its resources to a higher capacity so that tax and accounting applications run smooth without giving any performance troubles. The company has mainly focussed on network enhancement since accessibility demand over mobile devices has significantly increased. The network specialists of the leading hosting company has worked hard to replace the network devices from root to the higher level to ensure that the users get a seamless access to the tax and accounting applications over Internet.
System management team has further expanded their enhancement operations in core system resources like: CPU, RAM and disks. Latest Xeon L5520 processors have been included to successfully cope with the higher demand of processing. Increased caching capacity adds more values to the processors. Disks have been further modified to RAID-10 to give more better I/O. Increased cache to the RAID helps to gain even more better performance.
Cloud hosting for the tax and accounting application has no use until the platform has an excellent performance. SageNext has always focussed to deliver a hosted infrastructure that is agile and seamless so that tax and accounting users get full benefits of cloud.
About Company:
SageNext is a leading tax and
accounting application hosting
provider. The company has more than 5 years of hosting experience for major tax and accounting application like: QuickBooks, PeachTree or Sage 50, Drake, ATX, Lacerte, Proseries, Taxwise and many other. We also support many other custom application that you need most with your tax and accounting practices.
The company uses SAS 70 II and SSAE-16 certified data center facilities located in New York and Dallas. We use high performance cloud computing resources to deliver you a resource that always meets your expectations. Our services are secure, fast and reliable where you can put your tax and accounting database confidently.
Our major advantages are
: Efficient printing and scanning using your local printer, 24X7 free technical support, 30 days free daily data backup and no hidden cost. Our hosting fees starts with $29 per use per month.
Email SageNext Infotech LLC