In Need of Business Funding? EMB Has New Options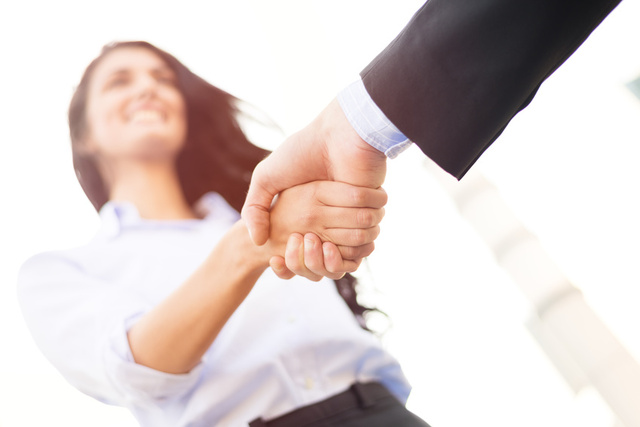 October 21, 2015 - Business funding is something that few want to talk about, or even consider. However, there are times when it must be talked about, and when businesses must take the jump to obtain some form of business funding. Instead of taking the traditional business loan route, or pawning a car title, small business merchants should look into the revolutionary offerings by eMerchantBroker.com: ACH business funding and cash advance program.
eMerchantBroker.com, or EMB, has been at the forefront for new developments and technologies in the "high risk" and small business processing world for over 10 years. Merchants from around the United States and Canada rely on EMB and its processing services to help their business run smoothly. Many are also turning to EMB for its business funding options. Unlike a traditional loan, where one needs good credit to have good rates, the business funding options offered by EMB can be obtained by a merchant regardless of his or her credit history. Even those with current tax liens can be eligible for an ACH business loan or cash advance.
To apply for either of EMB's business funding options, you need simple, easily located documents, such as your driver's license, copy of a voided check, and a copy of your renter's contract. The application process takes a few minutes, and you can find out in a few days if you have been granted business funding. With EMB, repayments are also hassle-free.
While both types of business funding are great alternatives for small business merchants, there are differences. With ACH small business funding, your account is examined over a four-month period to gauge your sales. This helps determine the amount you qualify for, as well as repayment options. With EMB's cash advance program, your monthly gross credit card intake is considered over the previous 3-6 months. With both programs, as long as you keep a steady $2,500 or more coming in via a merchant account, you should be eligible for business funding with EMB.
Business funding – especially
small business funding
– has been in need of a change for years. Thanks to EMB that change is here.