A new E-commerce conference is being launched next year by a 20-year veteran in the technology field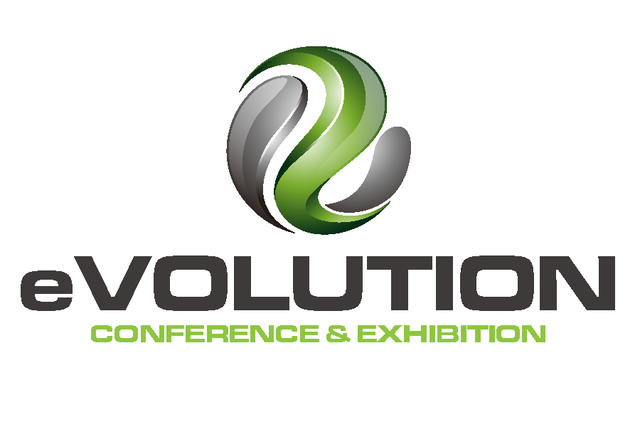 Chicago, Illinois, October 28, 2015, A new E-commerce conference, aimed specifically at small to mid-sized companies, is being launched next year by Somo Enterprise, an Illinois company formed and run by Steve Rogers, a 20-year veteran in the technology field and particularly trade show management.
The event, named eVOLUTION Conference and Exhibition, will be held April 12-13, 2016, at the Donald E. Stephens Convention Center in Rosemont, Illinois. It is designed to bring together ecommerce executives of retailers and branded manufacturers all over the country to discuss the latest trends and topics critical to successfully competing in the current e-commerce world. Expert speakers will cover every aspect of e-commerce, including mobile commerce, social commerce and customer attraction and loyalty.
"There are a variety of e-commerce conferences out there that are designed for larger organizations" said Rogers, the former chief operating officer of the Internet Retailer Conference and Exhibition, "but none that are specifically aimed towards the small to mid-sized companies. These smaller companies come with their own unique set of hurdles when it comes to e-commerce, such as smaller marketing budgets, fewer employees and growth issues."
Leading retailer and branded manufacturer representatives will headline the speaking sessions including keynote sessions by Jeff Booth, co-founder and CEO of BuildDirect, on the subject of managing growth and use of venture capital on April 12 and Richard Cohene, vice president of marketing for Beyond the Rack, on how to succeed at e-commerce on April 13.
The conference will be a two-day event with a single track of sessions. Alongside the sessions will be a "Think Tank" room where 25 - 30 attendees will openly discuss a pre-set topic, allowing the attendees to interact with each other and discuss their specific challenges and successes with one another.
The conference is expected to bring 400-500 e-commerce executives from retailers, branded manufacturers and other similar companies who provide a product or service directly to the consumer.
For more information regarding the conference please visit
www.getreadytoevolve.com
or contact Steve Rogers at
steve@getreadytoevolve.com
.
Email eVOLUTION Conference & Exposition