Lithia Springs Dental Office Helps Raise Money for St. Jude's Hospital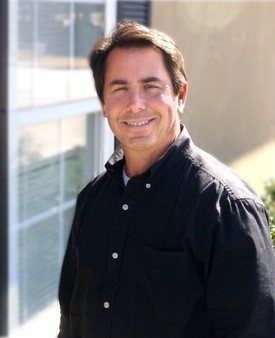 November 10, 2015 - Lithia Springs, GA
- Claude Daniel, DDS is pleased to announce that he and the staff of his dental practice participated in the recent 5K walk/run held on September 26th in Atlanta, which was hosted to raise money for St. Jude's Hospital's End Childhood Cancer event.
As the founder of a dental practice that treats families and children, Dr. Daniel found the St. Jude's Hospital fundraiser to be of particular importance for the benefit of his community. Dr. Daniel states, "I see kids in my office every day, which was one of the reasons why I wanted my team to take part in the End Childhood Cancer event. Getting involved in our community to benefit children's health, an extension of what we do at our practice, was a great experience."
The Walk/Run to End Childhood Cancer was held at Lennox Mall in Atlanta, GA on September 26th. Dr. Daniel's office entered the 5K under the name A Reason to Smile. All money raised for the event, which amounted to $306,452, went directly to benefit St. Jude's Hospital.
St. Jude's Hospital focuses on helping children with serious illnesses. Eligible patients are able toget the treatment they need, regardless of their financial situation. Families are never required to pay expenses not covered by insurance. St. Jude's is one of the only medical organizations in the U.S. with these types of regulations in place.
"It was great to see so many people and businesses out there walking and running for this amazing cause," Dr. Daniel said. "St. Jude's does excellent work and they need as much help and support as they can get."
About Claude Daniel, DDS
Dr. Claude Daniel, DDS has been practicing dentistry for over 20 years and offers a full line of dental services for the entire family, including specialty procedures, such as implant placement and oral surgery. He graduated from Louisiana State University and is a member of the American Dental Association and the Georgia Dental Association. Dr. Daniel's staff is committed to providing personalized attention to each patient and making sure everyone receives best care.
For more information about Dr. Claude Daniel, please visit
claudedanieldds.net
.