Over 94% of MBC patients keep their weight off long term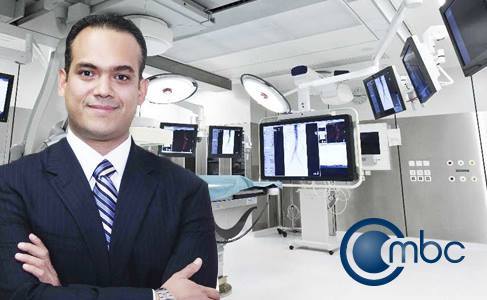 November 7, 2015 -
Mexicali Bariatric Center
has earned international recognition that is due to its high level of success. With 94% of successful cases MBC is one of the major bariatric programs thanks to its professionalism, human quality and state of the art facilities.
Mexicali Bariatric Center was founded by
Dr. Alberto Aceves
, one of the world's most renowned and innovative weight loss surgeons for laparoscopic surgery. He taught his team to work with an impeccable medical ethics. His legacy was first passed to his dear friend Dr. Ungson, Latin America's top DS surgeon, and Ungson himself taught Dr. Esquerra, our current DS surgeon. Dr. Esquerra follows Dr. Aceves steps to becoming one of the references in modern bariatrics.
MBC is located at Mexicali's best hospital, Almater. This medical institution is on par with American and Canadian hospitals. Together with a comprehensive team of surgeons, nutritionists and a certified staff or highly trained professionals, MBC has one of the lowest complication rates in the world with a stunning 0.5%. Also, 94% of our patients keep their weight loss long term.
MBC specializes also in
revision surgery
. Our board certified surgeons constantly address problems faced by patients who already underwent bariatric surgery but didn't have the results they expected. One of our most popular revision procedures is
gastric sleeve to duodenal switch
. This is a highly effective revision procedure when done by a highly skilled DS surgeon like
Dr. Antonio Esquerra
.
For 12 years in a row MBC is one of Latin America top weight loss programs. Our success rates are the result of constant hard work and a legacy of solid work ethics by a highly specialized team of physicians.
Email Mexicali Bariatric Center