Southeast Portland Dentist Gives Back to His Community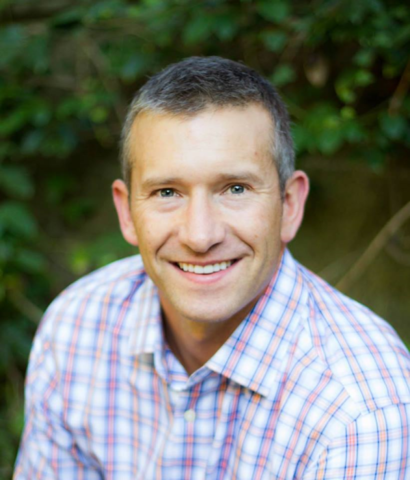 November 17, 2015 - Portland, OR
- Dr. Ryan Blair of Powell Dental, PC is a proud proponent of the Southeast Portland community and shows his support by helping those in need.
Powell Dental, PC is a family and cosmetic dental office that offers a wide range of services to help patients achieve healthy smiles. For those without reliable access to dental health care, Dr. Ryan Blair, owner of Powell Dental, regularly participates in programs designed to provide low and no-cost services.
"We try to give back as much as possible," Dr. Blair said. "Our office has teamed up with some great organizations in order to get people the treatments they need."
To extend their reach of quality dental care, Dr. Blair and his team work with Medical Teams International. MTI provides medical and dental care to anyone in need. Utilizing one of organization's fully equipped mobile dental vans earlier this year, Dr. Blair was able to provide free dental services to under-served adults and children in Southeast Portland. During the mobile dental visits, preventive care was stressed and dental supplies were handed out.
"Medical Teams International is a great organization," Dr. Blair said. "We were able to help many under-served people in our community and I look forward to doing it again."
In addition to providing accessible dentistry with MTI, Powell Dental opens its doors annually to Compassion Southeast, an agency that offers healthcare to under-insured residents in Southeast Portland. Members of the community are able to visit Dr. Blair's office and get treatments for dental problems at no cost.
Dr. Blair adds, "We do what we can to help and educate people on taking care of their teeth. I feel like we're making a difference by reaching out to our greater community with low and no-cost care."
For more information, please visit
powelldental.com
.
About Powell Dental and Ryan Blair, DMD
Powell Dental provides a full line of dental services to both adults and children. The staff prides itself on creating a warm environment and making comfort a priority for all patients. Dr. Ryan Blair graduated from OHSU's School of Dentistry with a Doctorate of Dental Medicine in 2000 and has been the sole practitioner of Powell Dental since 2001. Dr. Blair is a member of numerous dental organizations, including the American Dental Association, the American Academy of Implant Dentistry, and the Oregon Academy of General Dentistry.