EMB Helps TMF Merchants Obtain Much-Needed Accounts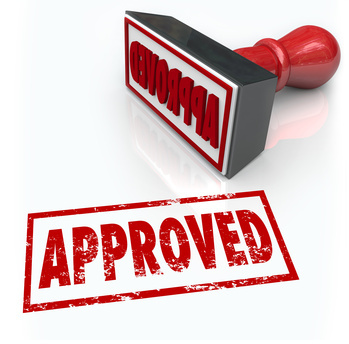 November 19, 2015 - Los Angeles, CA: EMB, eMerchantBroker.com, has long been on the forefront of new changes in the high risk processing industry. In addition to the plethora of industries that EMB serves, they are proud to announce that they are now offering TMF (
Terminated Merchant File
) merchant accounts. Merchants with a TMF on their accounts know that it can seem like the end of their business. Without a merchant account, processing payments is nearly impossible. Thankfully for these merchants EMB is here to solve their problems.
EMB helps TMF merchants obtain a much-needed merchant account with little hassle. As with all of EMB's high risk merchant accounts, the application process is quick and simple. The paperwork needed to apply is simple, and most every merchant has it in their office. There is no application fee, which also helps merchants that are tight on funds. Merchants are also not require to have a Visa or MasterCard to apply, which is great for bad credit merchants who cannot acquire a plastic payment card. With EMB, many merchants learn if they have been accepted in as little as 48 hours, a time frame which is unheard of in the high risk processing industry.
The TMF list typically mean the end for a merchant. This list (also called the "MATCH" list) is a blacklist that alerts banks and merchant account providers of your account issues. While this list can help, it can also hurt, especially high risk merchants who may have a terminated account due to chargebacks. Chargebacks in the high risk processing world are becoming a normal occurrence, and this list can potentially damage entire industries. EMB does give second chances, and embraces its high risk merchants and their industry issues.
EMB's policy is to provide specialized merchant accounts to all merchants who need them; even those on the dreaded TMF list. Our only requirement is that you have no outstanding unpaid amounts to your previous processors.