Bay Tech Label Set to Shine at Beverage Trade Shows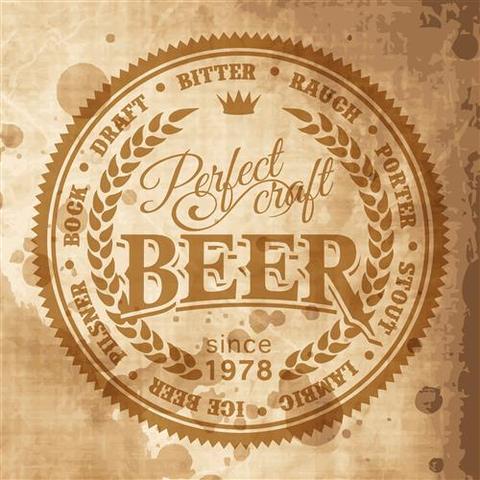 November 20, 2015 - St. Petersburg, Florida – Bay Tech Label is set to make its mark at two important tradeshows in the beverage industry, demonstrating the value of its attractive, practical custom printed labels for makers of craft beverages. The company will present at the Craft Beverages Midwest trade show on Feb. 3-5, and the Craft Beverages Unlimited East trade show on Feb. 10-12.
The two trade shows provide makers of wine and beer craft beverages to hear from experts in their industry, and the opportunity to see how bottling and labeling manufacturers can help their products reach a wider audience.
The craft beverage market is booming, but makers of craft beverages need eye-catching labels to stand out from other independent and big corporate competitors. Bay Tech Label can create durable and attractive labels for these companies, and it has a successful track record in helping a variety of beverage and other companies build their brands.
In 2012, the company won the Excellence in Flexography Awards Competition conducted by the Flexographic Technical Association and has won a number of other awards in the past decade. More and more companies in the beverage industry are realizing that Bay Tech Label has the people, equipment and expertise to make their labels pop.
Bay Tech Label is an established name in the printing and labeling industry. Whether your company needs food labels or UL labels, tamper resistant labels or aluminum tags, Bay Tech can provide the products your company needs on time and with a 100 percent satisfaction guarantee.
About Bay Tech Label
Bay Tech Label provides quality custom labels for a wide variety of products in many industries. In business for more than 25 years, Bay Tech Label can provide the best quality labels and best customer service in the industry. Call 1-800-229-8321 for a free quote and to learn more about how Bay Tech Label can help you more effectively market your business.