Seasons In Malibu New Treatment Program Addresses Trauma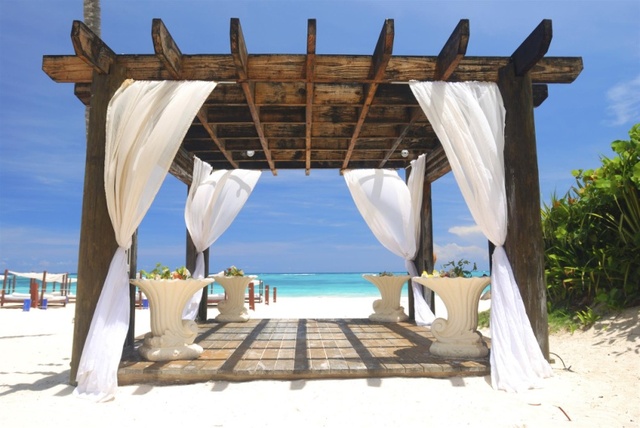 Programs Treats a Major Underlying Cause of Addiction
December 10, 2015 - Malibu, Calif.
– For many individuals struggling with drug or alcohol dependency, past traumatic experiences may be at the root of their addiction. Recognizing this underlying contributor to addiction, Seasons In Malibu now includes trauma treatment in its addiction treatment center.
Trauma can include a wide range of human experiences, including childhood abuse, sexual molestation, robbery or witnessing upsetting and disturbing events, etc. For individuals who have lived through traumatic experiences, coping can be difficult and may result in them turning to addictive behaviors, such as gambling, risky sex, or drug and alcohol abuse to self-medicate.
Seasons In Malibu's new program seeks to address this major contributing factor to one's addiction with a regimen designed specifically to treat trauma. Residential clients in the trauma program participate in a number of comprehensive clinical interventions such as individual one-on-one therapy sessions, EMDR, holistic interventions and Brain Spotting, an additional cutting edge treatment specific to resolving past trauma. Clients will engage in trauma groups, didactic presentations and video lectures, as well as physical activity such as gym trips, hiking and walks on the beach.
For men and women struggling with addiction rooted in past traumatic experiences, Seasons In Malibu's new, trauma-focused, drug rehabilitation program will provide the targeted treatment they need to move forward and enjoy a happier, healthier life.
Seasons In Malibu provides residential drug and alcohol treatment centers in an idyllic setting on the beaches of Malibu, California. With a highly trained staff of therapists and medical professionals, Seasons In Malibu can help clients begin recovery from drug and alcohol addiction.
About Seasons In Malibu
Seasons In Malibu specializes in treating alcohol and drug addiction with a holistic program designed to not just treat the addiction, but to also help with underlying causes of addiction. A CARF-accredited, dual diagnosis addiction treatment center, Seasons In Malibu is recognized as one of the most effective addiction treatment programs in the world. To learn more, call 1-866-780-8539.