JT Legal Group Expands To New 9,000 Square Foot Office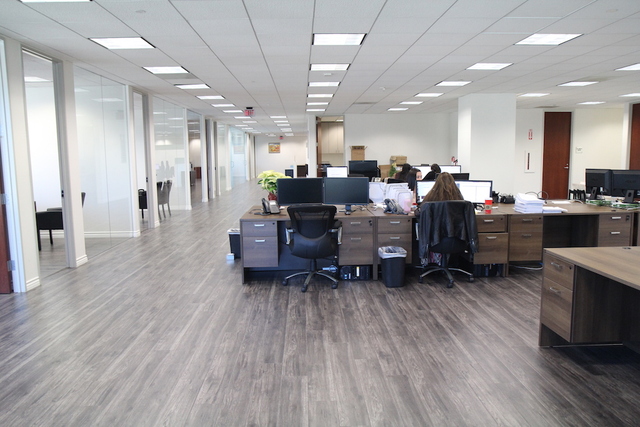 December 22, 2015 - Los Angeles, CA: This week, JT Legal Group, one of California's most active foreclosure defense and probate law firms, moved to a sprawling 9,000 square foot office on the 11th floor of the New York Life building in Glendale, California. Though the firm itself is only a few years old, JT Legal Group's attorneys have accumulated a substantial track record, having aided hundreds of clients facing foreclosure. Since the California Homeowner Bill of Rights was enacted in 2013, borrowers have gained new avenues to combat overly aggressive lending practices. Since then, JT Legal Group's
stop foreclosure attorneys
are among the state's most experienced at litigating based on this new legislation.
Of the firm's recent success and resulting expansion, Managing Attorney Armine Singh, Esq. said "Defending the rights of homeowners is more than just a job for us. Every attorney here feels incredibly passionate about their work, and we feel fortunate that our firm has grown to the point where we need this new, larger office space. We have one goal, and that is to be the leading foreclosure defense law firm in the state of California. Hopefully clients will continue to respond to the style of representation we provide, which is based on ethical, aggressive, and meticulous legal work."
About JT Legal Group:
JT Legal Group
is a foreclosure defense and probate law firm based in Glendale, California. Their attorneys are among the state's most prolific litigators surrounding violations of the California Homeowner Bill of Rights (CHBOR). The firm, led by Managing Attorney Armine Singh, has successfully won settlements based on violations of CHBOR against nearly every major lender, including Nationstar, Chase, OCWEN, Wells Fargo, Bank of America, and many more.