Sudbury Insurance Brokers Brings Personal Touch to Northern Ontario Insurance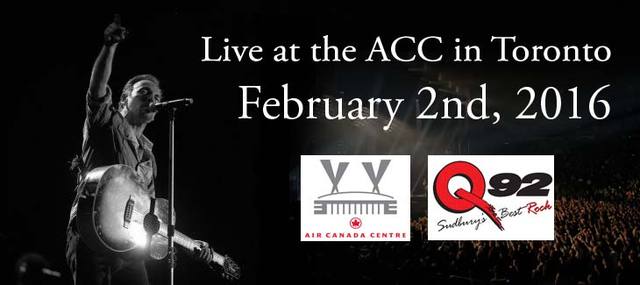 January 14, 2016 - A new home, auto and recreation insurance brokerage offers leading services to residents of Sudbury and Northern Ontario, delivering decades of expertise and a level of personal customer service that is rare in the insurance industry. SudburyInsuranceBrokers.com boasts a team of brokers with local knowledge and a wealth of expertise, giving consumers in Sudbury and beyond a tailored insurance solution.
Residents of Sudbury and Northern Ontario should turn to Sudbury Insurance Brokers for their insurance needs, whether they are shopping for home, auto or recreation coverage. SudburyInsuranceBrokers.com prides itself on offering personalized insurance services and professional results thanks to its industry experts and experienced brokers:
Allyson Minor Customer Service - Over 30 years of customer service experience in both the banking and personal lines insurance industry in Sudbury.
Lori Leclair, Sales - Since 1988 has been helping customers in Sudbury with their personal and commercial insurance needs.
Stephanie Shepherd, Sales & Service - Helping at clients with over 21 years' experience locally, including six in personal lines insurance.
Fred Edwards Manager and Sales - with 18 years of commercial and personal lines insurance experience from Sudbury to Wawa.
The aim of the Sudbury Insurance Brokers team is to offer a localized and personal insurance company that puts customer needs first. To make the process as easy as possible, the company is on hand with any coverage questions and offers advice on what is the best course of action for the individual consumer. And with
SudburyInsuranceBrokers.com
it really is about the individual that is important, with each quote and each customer treated on a case by case basis.
The broker team works for the customer and not insurance companies, and because Sudbury Insurance Brokers does not represent one bank or writer, the company is able to gather
car insurance quotes from over 25 insurance providers in Ontario
. This approach ensures the customer is always getting the best quote for the coverage they need in home, auto and recreation.
Win Tickets for Bruce Springsteen
As a show of gratitude to consumers in Northern Ontario, Sudbury Insurance Brokers is offering the chance for a lucky winner to see Bruce Springsteen live in concert. SudburyInsuranceBrokers.com has teamed up with local radio stations, Q92 Rocks and KiSS Sudbury, to offer this chance to see "The Boss" and his famed E Street Band live when they play Toronto's Air Canada Centre in February. Visitors to SudburyInsuranceBrokers.com just need to complete an auto insurance quote, using the instant online tool, to enter themselves into the competition to
win a ticket to see Bruce Springsteen
.
About Sudbury Insurance Brokers
Sudbury Insurance Brokers is a subsidiary of Woodbridge, Ontario, based
RDA Insurance
, which has over 30 years' experience in the insurance industry.
Email Sudbury Insurance Brokers