Autism Authentics Launches Clothing And Apparel Lines Designed Exclusively By Children With Autism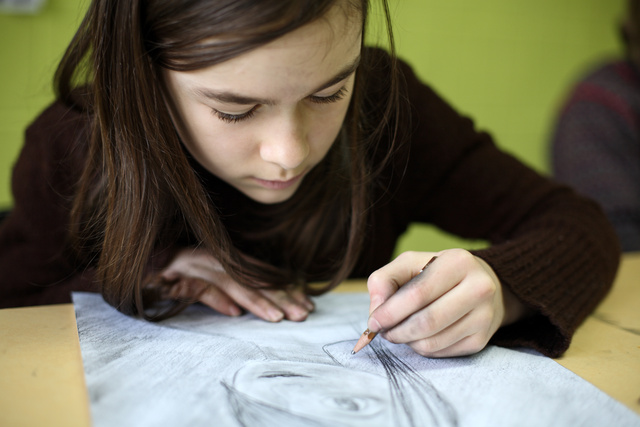 January 23, 2016 - Autism Authenics LLC, headquartered in Key Largo, Florida, recently announced the launch of a new, first of its kind clothing and apparel line. Autism Authentics includes clothing, jewelry and other fashion apparel designed exclusively by children with autism. All of the children "designers" earn a portion of the profits from their sales. A percentage of profits is also donated to autism organizations.
Co-Founder Stacie Bloom has spent the past nineteen years as a Pediatric Occupational Therapist working with children with autism. "I have seen first-hand the enormous potential of children across the autism spectrum," said Stacie. "We are excited to provide these amazing children an opportunity to show how creative and capable they are. By truly partnering with our designers, we help to build their confidence while providing economic opportunity and spreading autism awareness globally. It's a rare win-win opportunity."
Autism Authentics offers something truly unique in the fashion industry. "We didn't invent the charitable fashion category. But we are taking it to the next level. Autism Authentics proves that you don't have to choose between looking great and feeling great," said Stacie. "Autism Authentics offers trendy selections that allow our customers to look and feel good at the same time. The more people throughout the autism community hear about what we are doing, the more they reach out to us with kind words and excitement. It's humbling how much enthusiasm we have seen already."
Autism Authenitcs' initial lines will be ready for purchase this summer. And potential designers from across the country are already submitting artwork. Initial sales will be online through their website, but the company has already been approached by various retailers to discuss future opportunities.
For more information about Autism Authentics, please visit
www.autismauthentics.com
. You can also call toll free to 1-855-597-4546 or email
support@autismauthentics.com
.