"American Addict 2" filmmakers forfeit profit and release film for free to educate public on the dangers of prescription drugs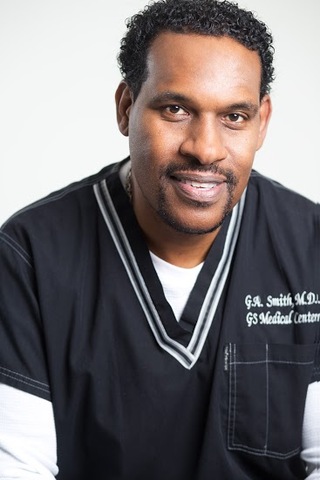 LOS ANGELES, CALIFORNIA, January 28, 2016 —Filmmaker/Activist, Gregory A. Smith, M.D., and Director Sasha Knezev of the award winning film, "American Addict" are announcing the release of "American Addict 2-The Big Lie". As a public service, they are forfeiting for-profit distribution, and making the film available for free (at
www.drgregorysmith.com
) to expose the public to the real reasons behind the epidemic of prescription drug addiction and the suppression of natural alternatives.
In the spirit of the original film "American Addict", the sequel reveals how much worse the prescription drug problem has become in just 4 short years after the completion of the original film. The incestuous relationships between politicians, big pharmaceutical companies, the FDA and the media are exposed. The film also in observational style, follows the gritty day-to-day lives and struggles of an Iraq war US veteran turned prescription drug dealer and a fallen on hard-times musician trying to get treatment for his OxyContin and Heroin addiction. Actor Matthew Perry, Politician Ron Paul, and musician Korn's Jonathan Davis among others are featured.
Dr. Smith maintains his private practice focusing on addiction and pain medicine and is host of the KABC Los Angeles Radio Show "Truth Medicine and Politics" Saturdays @ 9pm PST He has appeared on Good Morning America, The Doctors RT, Aljazeera America, and many other national and local programs.
Email Pain MD Productions