SmartAction Releases Surveys for Small-Medium Business (SMB)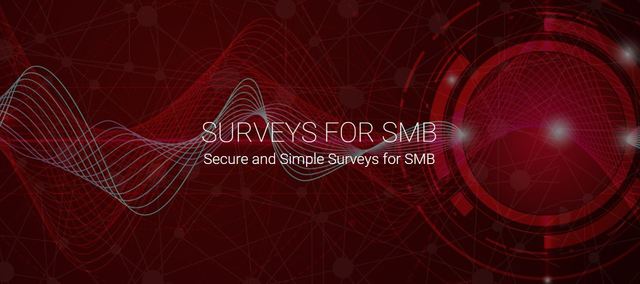 February 5, 2016 - SmartAction announced today that the company has released another capability of IVA® for SMB:
Surveys
.
IVA® for SMB is SmartAction's newest disruption in voice self-service: 100% natural language solutions pre-built for super-fast deployment. Like IVA® for Enterprise, the company's proprietary call automation solution that takes ground-breaking artificial intelligence and infuses it with state-of-the-art speech recognition capabilities, the SMB version also offers a customer service experience that rivals that of a live person. But unlike other complex natural language solutions, which are often costly and require long implementation lifecycles, IVA® for SMB is customized and integrated in a matter of days with no capital expenditures required.
Surveys for SMB
gives companies access to the expertise of the SmartAction team, who will help SMB leaders design surveys based on industry best practices. Small and medium businesses now have the ability to collect the valuable feedback that helps them improves processes, service, and other valuable activities. In addition, using
Surveys for SMB
saves SMB employees time; rather than having to make the calls, they can focus on analyzing the data and improving the business.
Subsequent capabilities of IVA® for SMB will continue to roll out this winter and include Outbound Collections, Address Update, Shipping Status, and more.
"
Surveys for SMB
is an excellent way for smaller businesses to measure the Voice of the Customer (VOC) using natural language at a price point never available before," said CEO of SmartAction, Tom Lewis. "In fact, we can assist SMB leaders in determining what is really important to their customers."
Companies interested in learning more about
Surveys for SMB
and how to get it should contact us at
www.smartaction.ai/contact-us/
.
For further information, please visit
www.smartaction.ai
.