Chic Pawz- A Pet Boutique officially launched the new website this week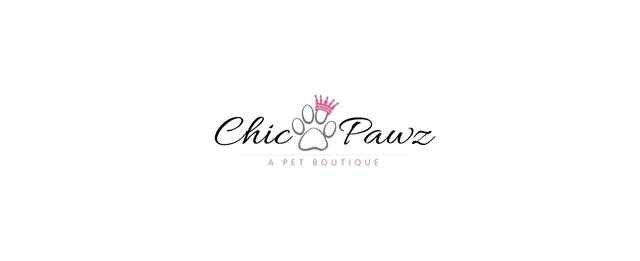 February 13, 2016 - Chic Pawz is celebrating the website launching this week. It is an online pet boutique with a unique assortment of fashion forward pieces for every dog's wants and needs.
The collection has now been released encompassing many eye catching pieces to pamper your pup with the most stylish designs. As Coco Chanel once said, "Everyday is a fashion show and the world is a runway."
Chic Pawz has it all from warm fuzzy outwear, soft sweaters, fancy bowls, sparkly accessories, glamorous dresses, and luxurious carriers. Providing the best quality products along with excellent customer service is the key to the business. Chic Pawz makes it a core part of the business is to give back to local organizations and with each purchase, there is a profit percentage contribution that is donated to help impact a charity.
Redefine dog fashion and find one of a kind items for your furry friends from the best designers world wide. Visit the boutique at
www.chicpawz.com
.