Surgery Patients in Four States May Have Been Exposed to Hepatitis, HIV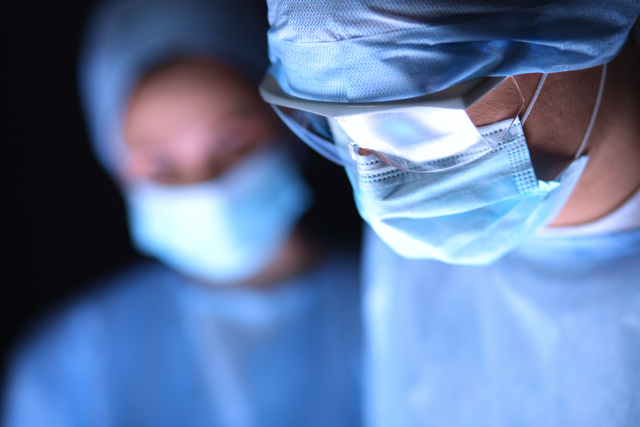 March 22, 2016 - LOS ANGELES –
Thousands of patients who underwent surgery at U.S. hospitals may have been exposed to hepatitis B, hepatitis C or HIV, a new federal investigation revealed.
Authorities recently indicted a 28 year-old surgical tech who is accused of swapping-out syringes during surgical operations, which could put patients' safety at risk. As a result, nearly 5,000 people were alerted that they may have been exposed to hepatitis or HIV.
Steve Barnes, a cofounder of the law offices of Cellino & Barnes, said the surgical tech worked in at least six hospitals spread across four states, including California.
"This individual was fired from several medical facilities and he had a record of drug abuse," Barnes said. "Despite his history, hospitals continued to hire him and that may have placed thousands of patients at risk."
Cellino & Barnes attorney John Sheehan said some patients may have suffered extreme pain if the allegations are true.


"This individual was allegedly stealing powerful pain killers and replacing them with saline solutions, which do not do the same job." Sheehan said. "Thousands of patients may not only have been infected with hepatitis or HIV, they could have also suffered extreme pain as surgeons operated on their bodies."
Health officials have not confirmed any infections as a result of these allegations but several people who underwent surgeries at hospitals say they have tested positive for hepatitis.
Cellino & Barnes has assembled a team of medical malpractice attorneys to assist patients and their families who have been victimized by negligent hospital staff. If you or a loved one contracted hepatitis or HIV following a surgery Cellino & Barnes will review your case for free.
For further information, contact the Law Offices of Cellino & Barnes, 800-888-8888.
Background on Cellino & Barnes:
Cellino & Barnes is a personal injury firm that focuses exclusively on accident cases. They have helped thousands of injured victims from all fifty states, with over $1.5 billion in settlements and verdicts. The firm has seven office locations in the U.S. including offices in New York City, Los Angeles, Rochester, and Buffalo. For more information about Cellino & Barnes visit our website at
www.CellinoAndBarnes.com