Home buying company announces rapid growth, brings real estate innovation to California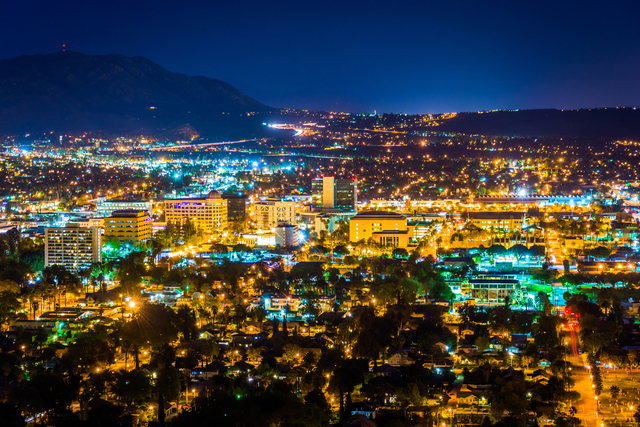 March 29, 2016 - Riverside, California:
MoneyBug
is a revolutionary home buying and property acquisitions company that has shown an extraordinary knack for growth and innovation. Since its founding in 2008, MoneyBug has expanded its reach nationwide, and has facilitated the purchase of 6,000 single-family homes and has earned a profit of over a billion dollars. Now, their horizon has widened once more, and MoneyBug has brought their services to Riverside residents who want to sell their home fast.
By adding one more location to their network, MoneyBug has officially opened their newest MoneyBug office in the
Inland Empire community
of California. If homeowners in the Inland Empire need to sell their house quickly, MoneyBug agents are specially trained to work with homeowners and complete their purchase in just days. Even if a home has damage, MoneyBug will still guarantee the highest possible cash offer for the property.
Cutting-edge technology and advanced algorithms were designed on MoneyBug's website in order to bring homeowners the latest and greatest online resources. With these distinctions, MoneyBug gives an advantage to those who want to sell their house, and offer practicality in time, convenience, and the overall fairness of the sale. Instead of using a traditional real estate agent to sell their property, MoneyBug offers to buy houses in any condition. Without even speaking to a MoneyBug representative, homeowners are granted an online cash offer for their home in seconds. MoneyBug does not require the seller to complete any additional renovations or repairs before the sale, and the home is bought as-is in just seven days.
With such customer service, technology, and a unique business model, MoneyBug promises to expand even more, and revolutionize the way the housing market works. With their goals in sight and high expectations for the future, MoneyBug has a busy year ahead that's booked with the opening of many nationwide offices, and
other announcements
.