Thomas Jefferson School of Law Veterans Legal Assistance Clinic Awarded Cy Pres Funds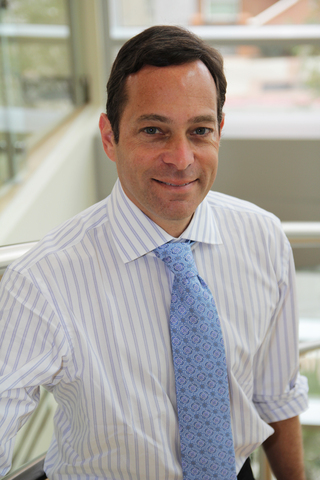 SAN DIEGO, CA, 4/15/2016 – Thomas Jefferson School of Law today announced that its Veterans Legal Assistance Clinic (TJVLAC) was awarded Cy Pres funds from the settlement in the California Credit/Debit Card Tying Cases.
Cy Pres are funds in class action cases, mass tort settlements, or some other types of legal proceedings that cannot be distributed to the class members or intended beneficiaries of the fund. Typically, courts can distribute these remaining residual funds to appropriate nonprofit organizations and institutions whose work advances public interest.
"We are honored to receive Cy Pres funds for our clinic," said Thomas Jefferson School of Law President and Dean Thomas Guernsey. "We hope that this will give further financial support for our continuing legal service to veterans."
The TJVLAC received a little more than $26,000, and may receive an additional $13,000 depending on the outcome of all of the appeals in the case.
"These funds will allow us to expand the scope of the services we are currently able to provide to our struggling veteran clients, given budgetary limitations," said TJVLAC Director and Thomas Jefferson School of Law Professor Steven Berenson. "More particularly, these funds will help us to provide more services to veterans who have cases outside of San Diego County, and a higher level of litigation support including funding to take depositions and hire experts. We also plan to devote a small amount of the funds to ensuring that our staff is better trained to provide the highest level of services to our students and to our clients."
Thomas Jefferson School of Law offers a comprehensive legal education to a nationally-based, diverse student body. The non-profit law school is consistently ranked as one of the most diverse law schools in the nation, with 52 percent of its most recent class being students of color. Located in Downtown San Diego, Thomas Jefferson Law has evolved into an innovative, cutting-edge law school, devoted to the individual needs and success of its students. More information is available at
www.tjsl.edu
.
CONTACT: Thomas Jefferson School of Law Director of Marketing and Communications Edgar Hopida, 619-961-4314 or 619-913-0719,
ehopida@tjsl.edu
Email Thomas Jefferson School of Law