Benzer Pharmacy Selects FDS' eConcile Reconciliation and Claims Management Service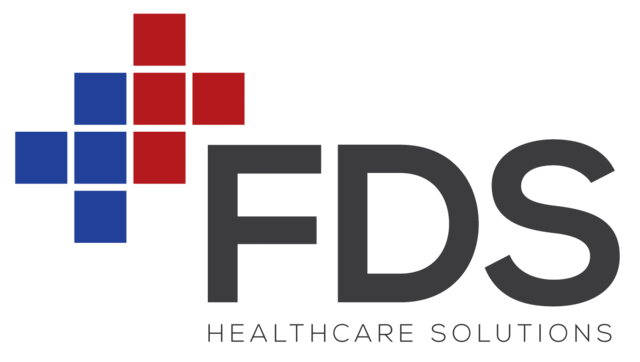 May 2, 2016 - Benzer Pharmacy has selected FDS, Inc. to provide third-party claims reconciliation services to its growing chain of independent retail and specialty pharmacies. With the FDS partnership, Benzer Pharmacy will be able to manage their prescription claims for all third-party plans and monitor their receivables balance.
FDS has been an innovative leader in reconciliation services to the pharmacy marketplace. The FDS web-based reconciliation service allows easy tracking of claims reversals, secondary payments, e-vouchers, coupons, taxes, DIR fees and aging reports to efficiently manage receivables.
"Benzer Pharmacy and FDS continue to work together to provide their pharmacies with the business and professional tools needed to excel in today's pharmacy marketplace. Managing receivables is essential to support continued growth and success of any pharmacy operation," said Rich Bukovinsky, EVP Business Development for FDS, Inc. "We appreciate the continued confidence and trust that Benzer Pharmacy has shown in FDS' products and services."
"Benzer Pharmacy is excited that FDS's leading-edge technology will help manage the health of our patients and business. Through the partnership, we will be in a better position to simplify and automate the critical task of reconciling third party payments." Says Alpesh Patel, Benzer Pharmacy President.
ABOUT FDS
FDS, Inc. is a longtime provider of value added services to the healthcare industry. FDS offers professional, comprehensive and affordable business solutions that immediately impact pharmacy profitability by providing tools to manage patients, third-party receivables, five star measures, DIR fees and more. FDS' leading-edge business analytics tools are simple to use but provide a robust array of dashboards and graphical reports to make your data meaningful and useful. FDS products and services help pharmacies and managed-care organizations connect with their patients 24hrs a day, analyze and better understand their business, while also offering population health management tools. For additional information or to request a demonstration, please visit our website at:
www.fdsrx.com
or call us at (877) 602-4179.
ABOUT BENZER PHARMACY
Benzer Pharmacy is a chain of independent retail pharmacies specializing in compounding and specialty medication. The first Benzer Pharmacy was opened in 2009. There are currently over 50 locations throughout Florida, Michigan, Virginia, North Carolina, Tennessee, Texas, Georgia, Nevada and Louisiana. The pharmacy chain is projected to grow rapidly in order to reach more customers and to make sure their experiences match their expectations.
Benzer Pharmacy earned position 1500 in the 2015 Inc. 5000 list for the fastest growing private company in America, earned position 39 out of 100 in the 2015 Florida Fast 100 for the fastest-growing private companies in Florida, earned position 67 out of 200 in the 2015 TBBJ 200, Tampa Bay's largest private companies, voted favorite pharmacy in the 2015 Best of Fuquay Varina in North Carolina, and achieved PCAB compounding accreditation with Accreditation Commission for Health Care (ACHC). All Benzer Pharmacy medications require a doctor's prescription. For more information:
http://www.benzerpharmacy.com
Facebook:
https://www.facebook.com/BenzerPharmacy
Linkedin:
https://www.linkedin.com/company/benzerpharmacy
Instagram :
https://instagram.com/benzer_pharmacy