Real estate brokerage firm grants VIP treatment to exclusive Certified Buyer group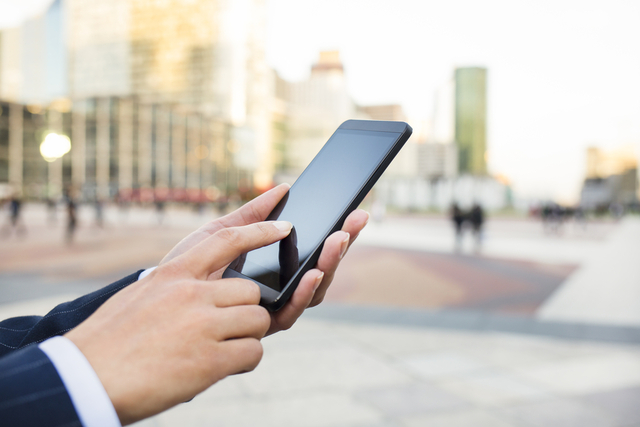 May 12, 2016 - Irving, Texas: Since its founding in 2008, real estate brokerage firm New Western Acquisitions has put down roots coast-to-coast to bring real estate investors a unique opportunity. Through
New Western's Certified Buyer
program, investors can access the keys to their success more easily, therefore increasing their shot at a profitable ROI.
Through the New Western Certified Buyer program, investors across the country are provided access to exclusive wholesale investment properties that have been deeply discounted up to 50 percent or more below market value. These discounted investment properties are exclusive only to Certified Buyers, are not listed on MLS, and are off-limits to the public. Certified Buyers gain access to these wholesale properties in their area before anyone else, at exclusive, discounted prices no one else can offer.
Also available to
New Western Certified Buyers
is the Certified Buyer App. With it, Certified Buyers can stay connected in real-time with New Western agents on social media, get up-to-the-second updates on available properties in their area, and can unlock special coupons for the stores they use the most. New Western has partnered with stores such as Home Depot, Sherwin Williams, and Sears Appliances to provide investors even more discounts where it matters most.
New Western sets themselves apart with unique brokerage style and high-tech resources that, in turn, developed a successful business model for their niche market, while New Western carries on their mission to acquire and resell distressed residential property for affiliated holding companies. To date, New Western's affiliated holding companies have acquired and taken title to enough single-family homes to rank the company as one of the largest and most successful home buyers/sellers of distressed investment properties nationwide.
New Western continues to open new offices at a rapid pace and is equalling a business increase over 50 percent so far for 2016. New Western proudly brings their services to homeowners who want access to discounted wholesale investment properties in Collin County, Fort Worth, The Colony, Houston, California, Florida, Georgia, and Pennsylvania.