MoneyBug Now Buying Homes for cash in Dallas, TX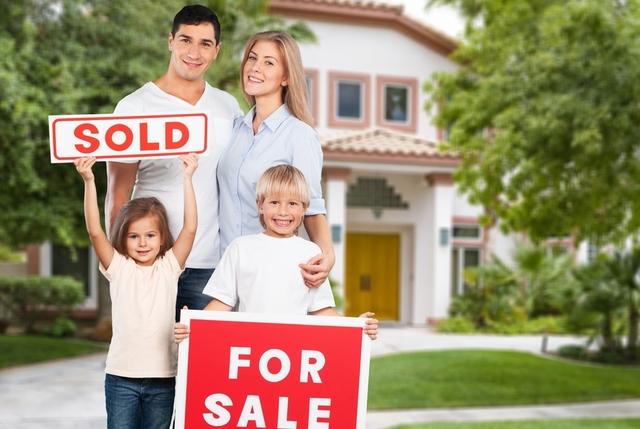 May 12, 2016 - Dallas, Texas: Since its founding in 2008, home buying company MoneyBug has put down roots coast-to-coast and has more plans for further growth. Of these rapidly expanding locations, MoneyBug's
personalized cash offer
resources and hassle-free real estate opportunities are now available to homeowners in Dallas.
Residents of Dallas, Texas are able to look to MoneyBug for help when they need to sell their home fast. Dallas homeowners who are looking to sell a home to liquidate assets, downsize, or just need to sell quickly, will benefit with MoneyBug. No matter if they need to sell their home because of a job transfer, a divorce, or flood damage, MoneyBug buys houses in any condition. With this business model, they have earned a profit of over a billion dollars through the purchase of 6,000 single-family homes.
Homeowners in Dallas do not even need to make repairs before they sell a home, they can sell their house fast no matter what their situation may be. The house will be sold even there is damage, if the
home has been inherited
, or if is in foreclosure. MoneyBug realizes that homeowners work hard for their money, and should keep it. MoneyBug allows homeowners to sell a house for cash without an expensive or drawn-out process that charges fees or commission.
Homeowners are invited to visit MoneyBug's website to get an instant cash offer for their home. MoneyBug's website boasts state-of-the-art technology that provides homeowners an opportunity to see how much their house is worth in just seconds. Instantly, homeowners will receive an offer that is guaranteed to be the highest cash amount possible.
To make such an offer instantly, MoneyBug has designed a system that features advanced algorithms to instantly run data and instantly return a cash offer for a home. This way, there is no need for the homeowner to even call and speak with someone at MoneyBug to receive a cash offer. After their cash offer is received, homeowners can sell their home in Dallas and close the deal within seven days.
Even though MoneyBug saw its beginning in the housing crisis of 2008, the company has exponentially grown. MoneyBug proudly serves homeowners who want to sell their house fast in Collin County, Fort Worth, The Colony, Houston, California, Florida, Georgia, and Pennsylvania.