MoneyBug Now Buying Homes for cash in Philadelphia, PA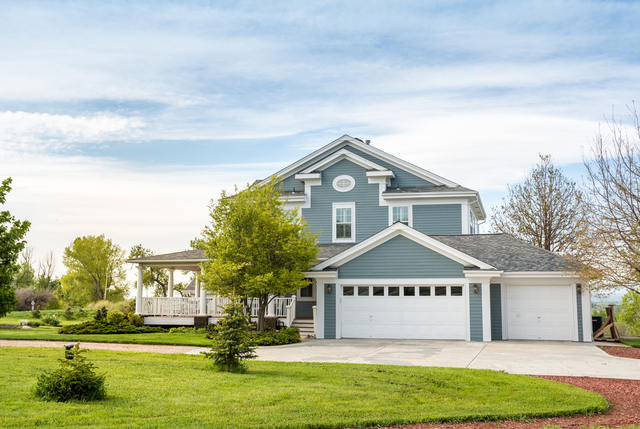 May 12, 2016 - Philadelphia, Pennsylvania:
In 2008, the home buying company MoneyBug was founded with a mission to bring opportunity to homeowners who want to sell their house quickly. Philadelphia is among the cities to witness MoneyBug's exponential expansion, and MoneyBug is proud to provide
instant cash offers
to residents of Philadelphia who need to sell a house fast.
With MoneyBug, homeowners in Philadelphia can sell their home even if the house has damage. No matter if the homeowner is going through a divorce, looking to downsize, or liquidating assets, MoneyBug will work for them. MoneyBug even buys houses in distressed condition, and will still buy a house if it needs repairs, or the owner needs to quickly
sell due to job transfer
. No repairs need to be made before the sale, and Philadelphia homeowners can sell a house fast no matter their situation. It is this business model that has led MoneyBug to earn a profit over a billion dollars through the purchase of over 6,000 single-family homes.
Among MoneyBug's cutting-edge features is the technology on their website. In seconds, homeowners can look up their home's worth thanks to a comprehensive system that uses advanced algorithms to return a cash offer instantly. Homeowners who want to sell a home fast in Philadelphia are invited to visit MoneyBug's website for an instant cash offer on their home. Thanks to this technology, there is no need for the homeowner to call and speak with a MoneyBug representative to receive a cash offer.
After this offer is received, MoneyBug still continues to work quickly. When homeowners sell a home in Philadelphia, the sale will be closed within seven days. Even without charging any sort of fees or commission, MoneyBug will work quickly to close the deal. MoneyBug wants homeowners to keep their hard-earned money, and will buy their house in Philadelphia without an expensive or drawn-out process.
Since it was founded in 2008, MoneyBug has rapidly expanded. With a nationwide reach, MoneyBug brings opportunity to homeowners who want to sell their house in Dallas, Fort Worth, The Colony, Collin County, Houston, Georgia, Pennsylvania, California, and Florida.